What We Do
The Keller Group is a full-service communications firm, offering strategic counsel in public relations, crisis management and public affairs.
testimonials
Patty Isacson Sabee
CEO and Director / EMP Museum
The Keller Group's expertise and can-do attitude have really made the difference in effectively sharing information about EMP and its programs with the community.  I appreciate the team's enthusiasm and willingness to roll up their sleeves to get the job done.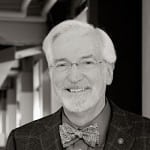 Alan Sclater
Principal / Sclater Architects
The Keller Group's thoughtful approach to communications has helped us get out and talk about the work we've been doing for 30 years. Their creativity and tenacity has really brought our story to life.
Heidi Brock
President & CEO / The Aluminum Association
The Keller Group jumped in when we had an unexpected need and within a matter of days smoothly delivered a quality piece of work for our organization. I found the creation process and product delivered to be truly impressive.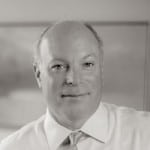 Brian Stading
President, Northwest Region / CenturyLink
Lee Keller has been a key advisor and business partner for me on a number of occasions, I appreciate her expertise and insight.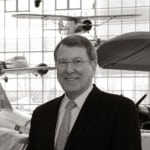 Doug King
President & CEO / The Museum of Flight
Lee and The Keller Group team helped us spread the word in a strategic way when we welcomed a Space Shuttle Trainer, opened the Simonyi Space Gallery and brought Raisbeck Aviation High School to our campus. The advice Lee and her team have given us on a number of issues has been integral to our success over the years.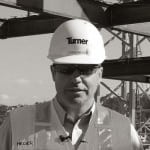 Chris Heger
Project Manager / Turner Construction Company
The Keller Group's work helping us publicize several projects has been first class in every respect.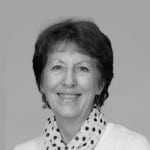 Jan Sprake
Executive Director / The Medic One Foundation
The Keller Group team continues to do valuable work for us - raising awareness with key audiences so that more people understand the important role the Medic One Foundation plays in saving lives every day.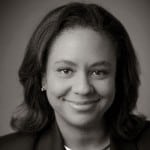 Kipepeo Brown
Director of Marketing, Communications and Community Outreach / Overlake Medical Center
Lee and her team have come up with some unique ideas that really delivered the coverage we needed right on time.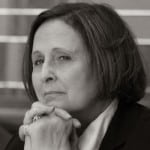 Jean Floten
Chancellor / WGU Washington
Relationships are important in our business. Lee and her team have solid relationships not only with the media, but potential business partners and countless members of the community. I have appreciated these connections; they've helped us ramp up our visibility and promote our unique online learning model.