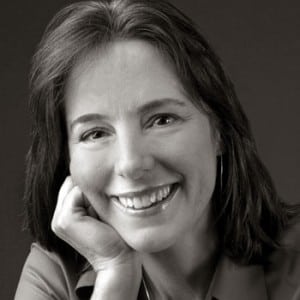 Meara is on a mission to help people trust themselves, trust each other, and end needless suffering in the workplace. As an executive coach and managing partner at Halo Partners LLC, she co-designs programs that help leaders and teams create more engaged, resilient, and productive organizations. Halo's approach is built on a foundation of client awareness, choice, and action. The model is simple, challenging, and powerful.
Meara's path to coaching began after a game-changing decision to become a better listener. The importance of listening to what is and isn't being said and bringing it to the forefront feels risky at times, and ultimately creates true collaboration. Her coaching career was preceded by 15 years of strategic advocacy on behalf of at-risk youth, military families, medical associations, and members of the business community including: Bank of America, Microsoft, and Weyerhaeuser. In both corporate and non-profit settings, Meara is most energized when leveraging team building, program management, and communication strengths in support of client agendas.
When not affecting organizational change, you can find Meara inside a yoga studio achieving balance, or striving to keep up with her sons and husband during outdoor adventures involving way too much gear.