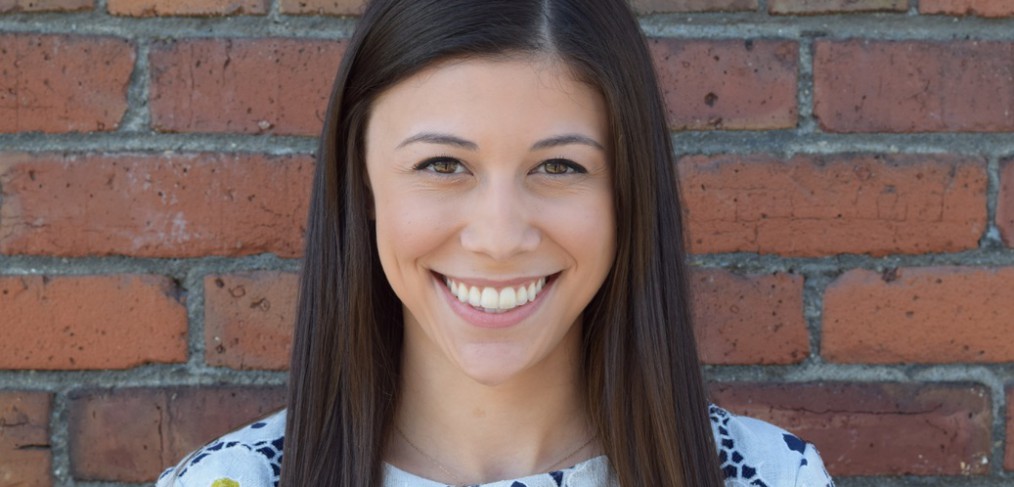 Meet The Keller Group's Newest Team Member
Summer is nearly here and we are excited for the sun and our newest addition to the team, Morrena Villanueva.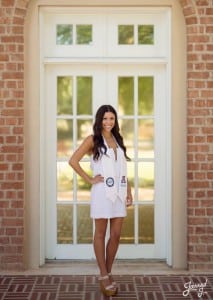 Morrena joins The Keller Group, as the public relations intern. A recent graduate from the University of Arizona, Morrena graduated with a degree in journalism and minor in Spanish.
Learn more about our newest team member in her Q&A, below:
Q: As The Keller Group's new public relations intern, what are you looking forward to most?
A: In past marketing and editorial internships I have always been drawn towards public relations tasks so I am extremely excited to be joining The Keller Group, where I will be able to apply my talents and skills in an agency setting. I'm looking forward to utilizing my story telling skills and overall really learning all that I can from this amazing group of women!
Q: What first sparked your interest in public relations?
A: As a natural born story teller and people person, I really feel a connection with public relations. I'm excited for the opportunity to work with a variety of clients, to work in an ever changing environment and to make a positive impact in the community through the work we do.
Q: What is a hidden talent you have?
A: I love to sing. Although now most of my performances are solo shows in my car and shower, I spent 18 years actively involved in Seattle's theatre scene. I've performed in an absurd number of plays and musicals, but my favorite production was easily RENT at the Seattle Children's Theatre.
Q: What city or country that you have traveled to is your favorite? Why?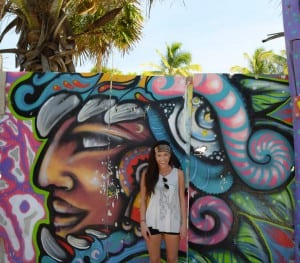 A: My favorite place I've traveled to is Tulum, Quintana Roo. The
atmosphere of Tulum is unlike any other city I've ever been to. My friend and I stayed in a small hut on the beach with no hot water and limited electricity, so we were really able to disconnect for a few days. The entire city is very ecofriendly, the food is amazing, and sunrise yoga on the beach is an absolute must, as are the seaside Mayan ruins and cenotes! I can't wait to go back!
To learn more about Morrena, check out her bio on the Team page of our website.