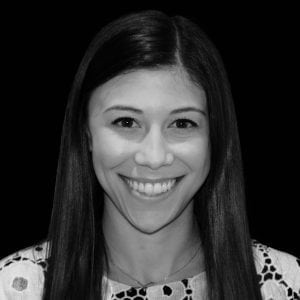 In her role as an account manager, Morrena works with clients to create and implement strategic communication plans, promote client events, manage media outreach and track earned media. Recent projects include opening the first glassybaby Oregon store, the launch of Catherine Mayer's L.A.U.G.H. app and continuing work with Medical Teams International and Overlake Hospital Medical Center.
Before joining the team full-time, Morrena originally served The Keller Group as a public relations intern. Previously, she interned with Clipper Vacations, A Place For Mom, Reflections magazine and BooginHead.
A graduate from The University of Arizona, Morrena holds a B.A. in Journalism and a minor in Spanish. While earning her degree, Morrena worked for both the university's newspaper and television station, and wrote for the Odyssey, an online publication.