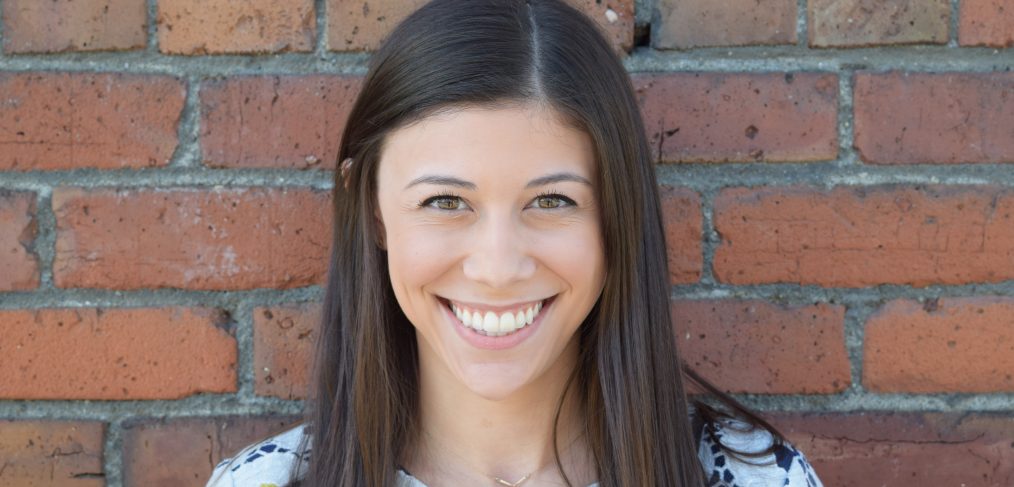 The Keller Group Continues to Grow
What better way to kick off the summer season than with a new full-time team member . We're pleased to welcome Morrena Villanueva to her new role as The Keller Group's assistant account manager. While new to this position, Morrena is not new to The Keller Group. Upon graduating from the University of Arizona with her B.A. in journalism and a minor in Spanish, Morrena joined The Keller Group as a public relations intern in April and immediately fit in with the team.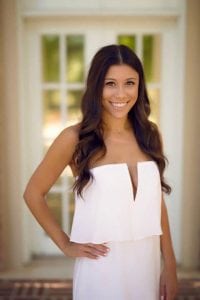 Learn more about our newest member in her Q&A below.
Q: What made you decide to transition from public relations intern to a full-time role as The Keller Group's assistant account manager?
A: I've loved the work I've been able to do here as an intern, so when Lee asked if I wanted to join the team full-time the decision was easy! Utilizing my story telling skills in an agency setting has been a lot of fun. The work is fast-paced and ever-changing, which makes every day exciting. I love the atmosphere and The Keller Group team, so I'm really excited to be joining full-time.
Q: What are you most looking forward to as you officially join The Keller Group team?
A: I think what I am looking forward to most is the opportunity to be more involved in projects and invest more time into our clients. Lee, Carol, Margo and Sarah are such great mentors too, so I'm really looking forward to learning and continuing to grow with them!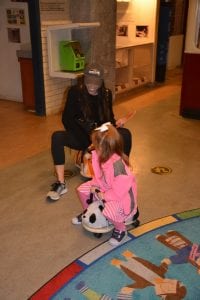 Q: I know you have participated in, and are passionate about theatre. What is your favorite production and why?
A: My favorite production would have to be Rent. I love the music, the story and the message. When the musical was written in the early 90s AIDS was still thought to be a death sentence. Rent spoke to an entire community that went unheard for so long, which I think is so important and one of the reasons I love the show. Years ago I was in the musical at Seattle Children's Theatre and it was easily one of the best productions I have been a part of.
Q: What is your favorite inspirational quote?
A: My favorite quote is, "When we love, we always strive to become better than we are. When we strive to become better than we are, everything around us becomes better too." –Paulo Coelho, The Alchemist. It's from my favorite book The Alchemist, which if you haven't read you should! 🙂