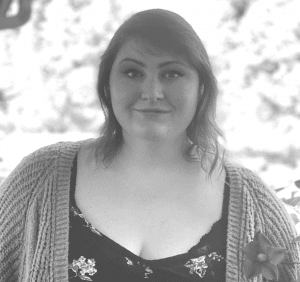 As business manager, Katie manages day-to-day operations, marketing and social media for The Keller Group. She brings her expertise in management, design, events and organization to the team, as well as her positive attitude and collaborative problem solving skills.
Prior to joining the Keller Group team Katie worked as the Operations Manager at City Flowers and a Designer at the Ruins, where she gained valuable experience in event management and design execution. She earned her Bachelor's degree in Management and Marketing from the University of Montana and holds a certificate in Event Management.
In her free time Katie loves to be outdoors—spending time tending to her garden, swimming, kayaking and being near the water. She is passionate about being a positive force in the world and doing what she can to help others.