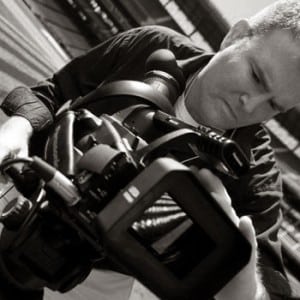 Mark is an executive producer with 16 years of experience producing, filming and editing everything from short form videos to multi-camera live productions.
He is the founder of The Production Foundry, LLC, a full service video production company. He has worked with clients such as Microsoft, REI, AT&T, T-Mobile, National Geographic Channel, ABC, BBC and Discovery Channel. Mark also co-founded Gametapes, LLC, a sports media production and distribution company.
He works with The Keller Group on a number of broadcast-related projects from video production and promotion to media training.