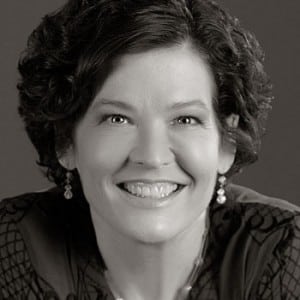 Meeghan Black is an Emmy award-winning visual storyteller with a vast career in broadcast journalism.  She is an expert content producer and communication specialist, having spent more than 28 years telling stories, delivering key messages and engaging audiences – many times in very unpredictable situations.  She's dodged tornadoes in Kansas, covered the Nagano, Japan Olympics, found herself in the middle of Seattle's WTO riots, repelled from a 40-story building, soared with the Thunderbirds and recently traveled to Zambia to bring home the story of desperately needed medical care in remote areas.
As our Senior Media Specialist, Meeghan is a key member of The Keller Group, diving in to research, write and produce compelling visual stories as she guides clients through the process of digital and visual storytelling.  Meeghan also partners with Lee for media and speaker training workshops.
Meeghan is native to the Puget Sound area, a University of Washington graduate and a frequent emcee and keynote speaker for various regional events. She lives in the Seattle area with her husband and daughter.