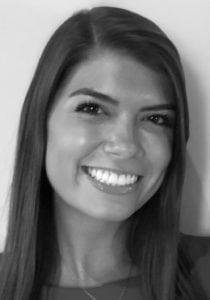 Experienced in news with a demonstrated history of working in the entertainment and political industry, Claire Wright has a passion for people and new experiences. She is a strong media and communication professional working on a bachelor's degree with a double major in Journalism and Politics from New York University and is thrilled to be expanding her knowledge as a public relations intern for The Keller Group. 
Claire's interest in the field of communication was peaked when she represented the state of Washington for a year as Miss Washington Teen USA. Being exposed to different events and media appearances aided in giving her experience towards a career related to broadcast news and media. She also spent 5 months focusing on a public policy issue regarding higher education affordability and accessibility, which culminated in Washington D.C. where she had the opportunity to discuss her plans with legislators and government officials.  
Most recently, Claire returned from London, England, where she spent two months studying British politics and architecture, while traveling and immersing herself in the customs and cultures of different countries. She is excited to bring this zest for life and interest in understanding others to everything she does.