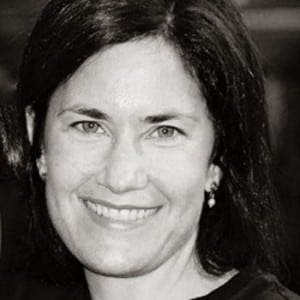 Tricia McKay, Principal at Luma Consulting, is a seasoned advisor offering her expertise in strategy development, grant-making support, program/organization startup, meeting facilitation and interim Executive Director work. Tricia leverages her nearly 20 years of experience with clients including foundations, individuals and families, nonprofits and businesses focused on social impact. Before joining Luma, Tricia held leadership roles where she was instrumental in the creation of a number of organizations and programs; she was Executive Director of the Medina Foundation and helped establish the Craig and Susan McCaw Foundation, serving as its Director. She has served on numerous boards in the community and currently is a board member at FareStart.
Tricia's previous work experience includes leading the tutoring program TeamRead, two years teaching in a small Tanzanian college in East Africa, acting as Director of Government Affairs for Washington Natural Gas, and a stint as a Legislative Assistant to US Senator Daniel J. Evans.
Seattle Magazine named Tricia one of Seattle's "20 Most Influential People" in 2009 and she was included among the region's "Women of Influence" in 2008 by the Puget Sound Business Journal. Tricia has a Bachelor's of Arts degree in Political Science from the University of Washington and completed executive programs at Stanford University's Graduate School of Business, focused on philanthropy leadership and social entrepreneurism.