Many firms in our line of work spend time telling "their story." At The Keller Group, our story is YOUR story.  That's what we care about the most. YOUR STORY, unique and told succinctly, is your brand and your most important asset. Smart, strategic communications can tell your story powerfully, serving as a catalyst for action and awareness.
Leveraging relationships along with decades of experience in journalism, corporate communications and the agency worlds, we uncover and shape your stories, sharing them with your audiences to engage their hearts and minds.
The results show. We move the needle while delivering exceptional value. That's why some of the Northwest's most prestigious organizations have come to The Keller Group to help tell their stories. And why they keep coming back for more.
What's YOUR story?  Call or send an email.  We would love to hear from you.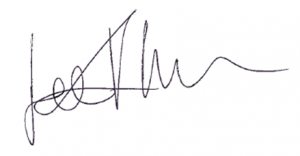 Lee