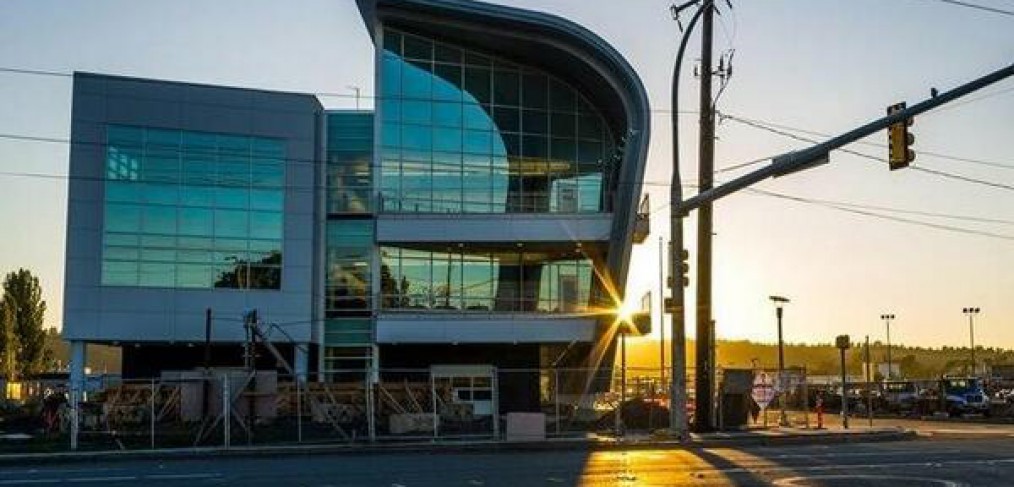 3, 2, 1, Liftoff!
The sun rises on Raisbeck Aviation High School's first day
The countdown is over – it's time for liftoff at Raisbeck Aviation High School!
The high school's new, state-of-the-art facility opened its doors today, welcoming students to the first day of the 2013-14 school year.
While there are many things that make Raisbeck Aviation High School unique – it's the only aviation-themed high school in the Northwest, for starters – the school's new location on campus at the Museum of Flight presents a particularly exciting opportunity for development and engagement. The Museum can function as a source of both information and inspiration for students at RAHS, offering access to archives and artifacts and providing a backdrop unlike any other. What better place to dive in to a curriculum heavily rooted in science, technology, engineering and math?
We're excited for the students and teachers to get situated in their new home and can't wait to get a tour of the building at the official grand opening on Oct. 17! Here's to a great year!