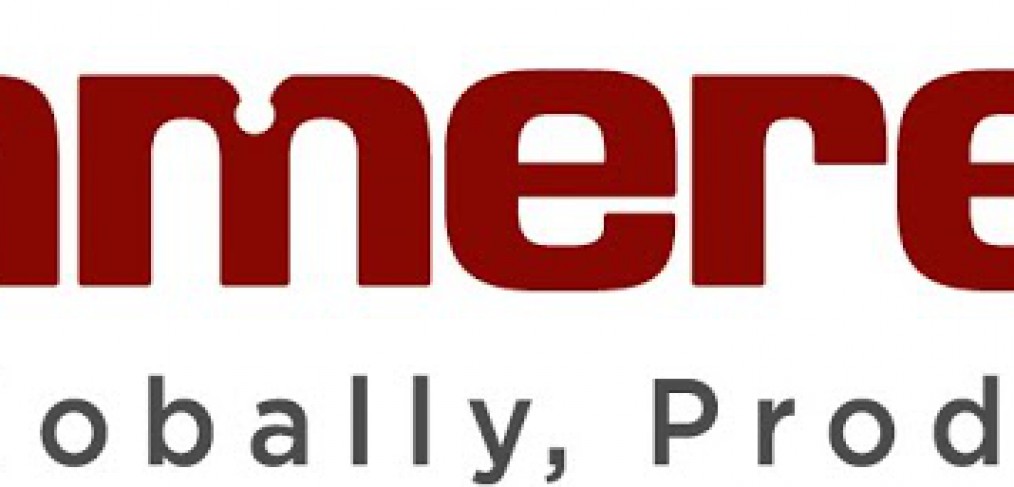 Cashmere Molding Inc. wins manufacturer of the year

Cashmere Molding Incorporated was named the 2010 Midsized Manufacturer of the Year by the Seattle Business Magazine during the Washington Manufacturing Awards banquet on Thursday, May 27, 2010.
Cashmere has seen sales increase by an average of 60 percent over the last five years, including a 10 percent increase last year during the struggling economy. This enabled them to hire 20 new employees last year alone, and bring five customers who were having their plastic molded in China back to the United States.
"If our prices are competitive, then we will get the work back in this country because our customer service and our engineers are unmatched," says President Greg Herlin, pictured below. "I'm out to prove that American manufacturing can be competitive again.