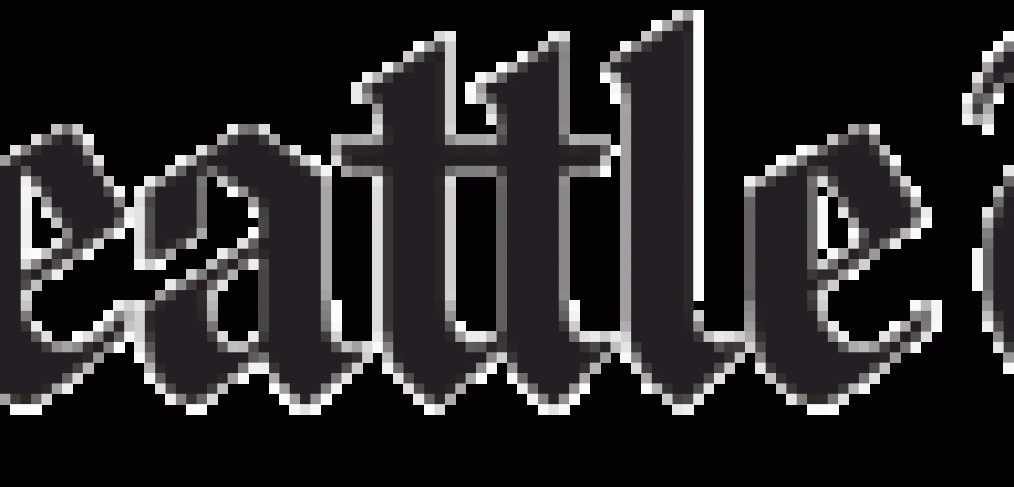 Drug companies should help consumers dispose of unused, dangerous drugs

The Seattle Times published an opinion piece about the Take Back Your Meds program written by supporter Jim Williams, Executive Director of the Washington Poison Center.
Williams believes a comprehensive, statewide system is needed to ensure that all Washington residents have easy access to a place to take their unused drugs.
To read the full story, click here.