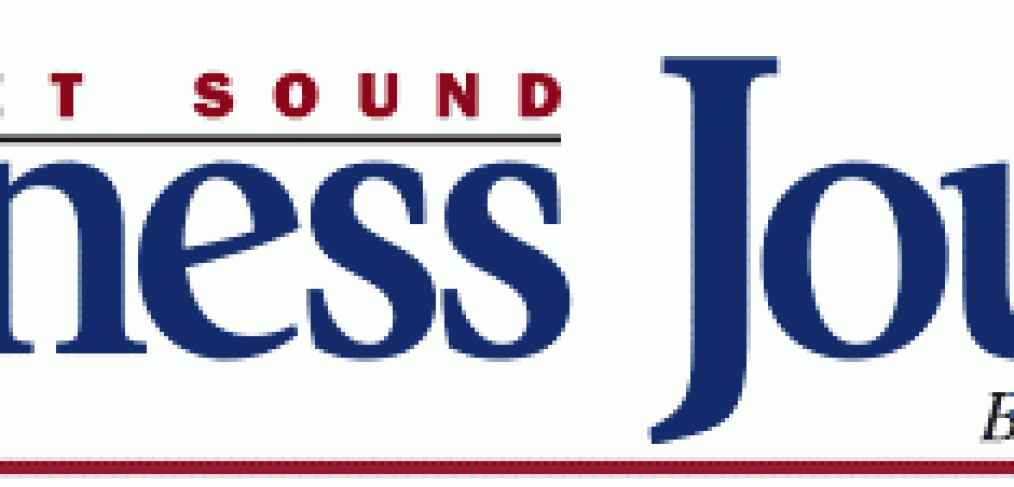 Erin McCallum Op-Ed in the PSBJ

Check out this
op-ed
written by Erin McCallum, president of Enterprise Washington, which was published in the Puget Sound Business Journal.
Enterprise Washington
is a network of company, association and private sector leaders who are committed to economic prosperity for all Washingtonians. Enterprise Washington uses a combination of nonpartisan research, candidate recruitment, fundraising and grassroots education to help elect business savvy Democrat and Republican legislators in Washington state.