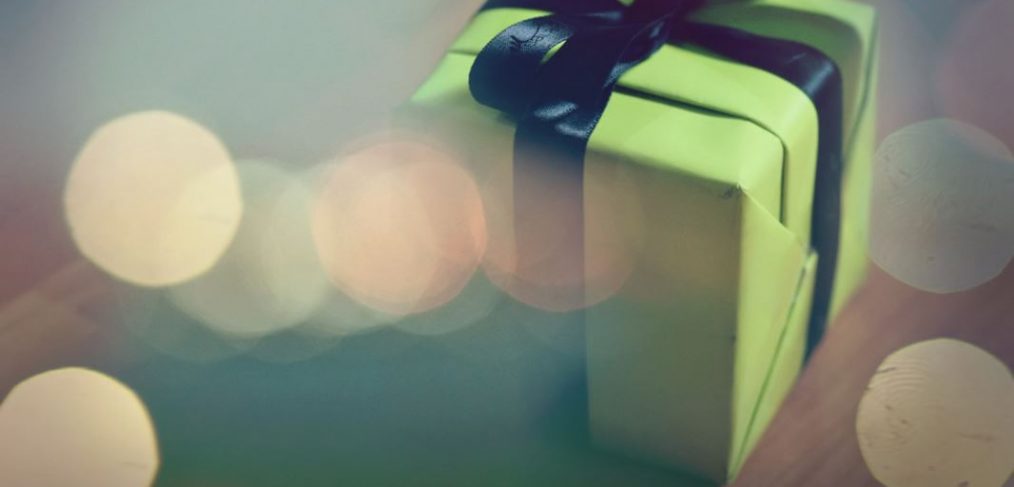 Gifts that Give
Between holiday parties and meal prep, from last minute shopping to the perpetual line at every store, It's easy to get swept up in (and stressed out by) this season. Instead of wrapping up yet another department store trinket, consider a one of a kind gift that helps others.
Here at The Keller Group, we're proud to work with several amazing organizations that are committed to giving back and making the world a better place.
Give a gift that changes lives through Medical Teams International's Gift Catalog. Medical Teams provides medical and dental care, humanitarian aid and holistic development programs to all people in need around the world. Medical Teams actively responds to crises, sending teams of volunteer medical professionals and medical supplies to care for the sick and injured in the wake of disasters around the globe. The organization also implements long-term health initiatives in communities worldwide, working to ensure a sustainable impact. In 2015, Medical Teams was able to help more than 3.4 million people in 32 countries around the world. Available gifts range from $20 – $60 and include options such as helping Syrian refugee children, supporting disaster response or sending lifesaving medicines and an infant survival kit. Give today: http://www.medicalteams.org/take-action/donate/gift-catalog
10 percent from the sale of every glassybaby is donated to the glassybaby white light fund to help people, animals and our planet heal. In the month of December, 10 percent of all sales from the website will be donated to Conservation International in support of elephant and wildlife conservation efforts in Kenya. Through partnerships with a variety of organizations, glassybaby also donates 10 percent of sales of specific glassybaby colors to designated non-profit partners. These non-profit partnerships focus on children's health and wellness, nursing, cancer care, environmental health, animal care and support for vulnerable communities. For delivery by December 24th, order your glassybaby by 11 a.m. on 12/21 for free shipping: http://www.glassybaby.com/
For mothers who are breastfeeding, Overlake Medical Center's Mom and Baby Care Center is accepting breast milk donations. The donated milk helps premature infants keep their tiny hearts beating and allows them to get healthy. While formula can provide food, nothing compares to the antibodies in breast milk that help babies fight infection. The milk donated, also referred to as 'liquid gold' by those who process donations, is sent to the Northwest Mothers Milk Bank to be screened, pasteurized and sent to babies in need. If you would like to get involved call 425-634-6150 or visit: http://www.overlakehospital.org/services/women-infants/momandbabycarecenter/
More information on Overlake's Mom and Baby Care Center from KING 5:
http://www.king5.com/news/health/childrens-healthlink/donated-breast-milk-helps-nicu-babies-fight-infection/368564823
It's easier than ever to make a lasting impact and create unforgettable memories – for your family and those your donations support. We encourage every family to consider purchasing an 'alternative gift' this year that gives back to local organizations that are making a real impact in our community and across the globe. Happy Holidays from everyone at The Keller Group!