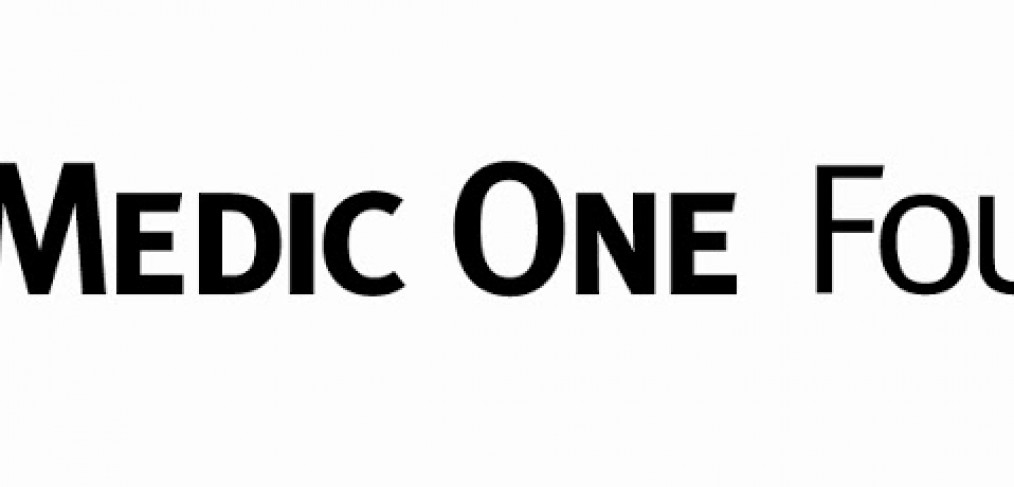 KOMO radio gets an action-packed glimpse into the life of a Medic One paramedic

KOMO Radio's Ian Sterling experienced first-hand the life-saving capabilities of local paramedics when he rode along in a Medic One ambulance on Tuesday. The ambulance responded to a few calls and Sterling had the chance to interview paramedic-in-training Justin Clouse, who said the rigorous paramedic training, offered largely in part because of the funds the Medic One Foundation provides, has been intense and prepared him for anything. Listen to the interview below.
In addition, Sterling spoke to Jan Sprake, the Executive Director of the Medic One Foundation, about the importance of the public donating to keep this world-class paramedic training program alive. The paramedics in the Puget Sound area are among the best in the nation and have contributed to King County having one of the highest sudden cardiac arrest survival rates in the U.S. Listen to the second radio spot below.