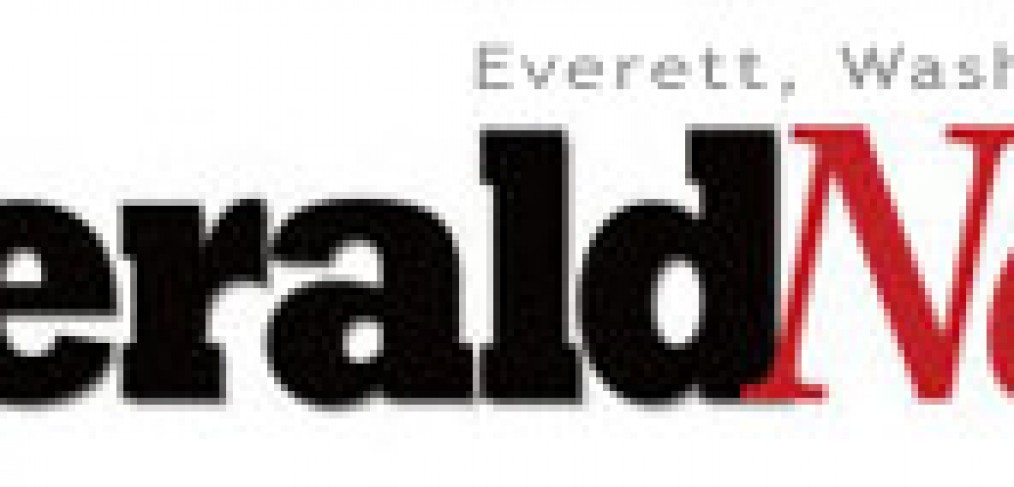 Medic One paramedic students train in simulated high-risk situations

On Thursday, April 28 at the Everett fire training grounds Medic One students had the chance to train in high-risk situations. They trained using drills in which they practiced rescuing at high altitudes, as well as in confined underground spaces.
The training session, funded by the Medic One Foundation, integrated the rescue practices of fire-fighters that paramedics aren't often trained in, giving them a special skill-set that most paramedics across the country do not have.
Check out this article about the training in the Everett Herald: