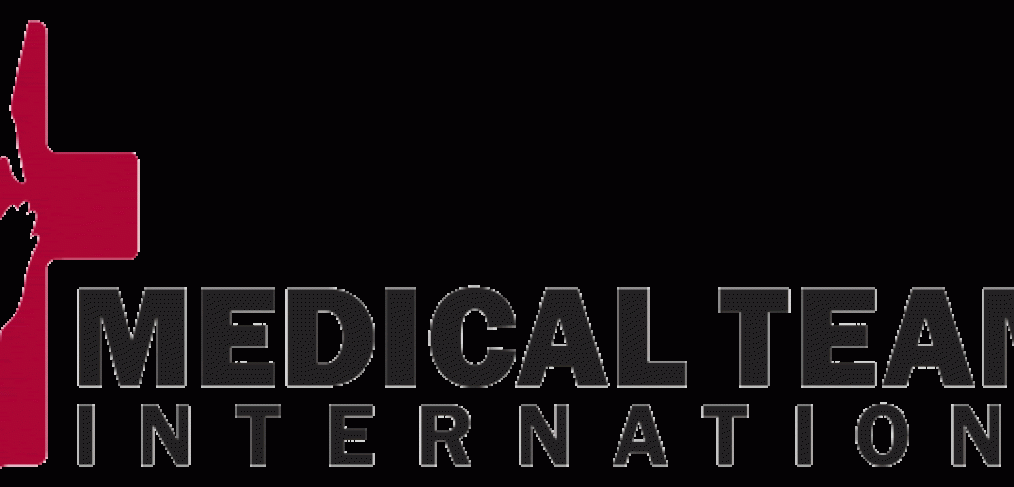 Medical Teams International continues aid to families in Philippines and Indonesia

Medical Teams International is preparing to airlift two emergency medical health kits valued at $900,000 for the Philippines. The medical kits provide emergency medicines and supplies for 10,000 people for three months.
The Portland-based health agency announced the deployment of the first health kit to Manila last week and today is preparing a second kit to treat an additional 10,000 people for three months.
If clearances are approved, both kits will be shipped from Holland to the Philippines this week. The kits will be distributed through partners Food for the Hungry and Christian Reformed World Relief to provide much needed medicines to affected communities.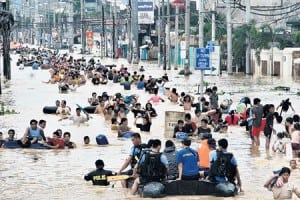 "We still are on stand-by to send emergency medical teams if they are needed to relieve doctors and nurses who are caring for 600,000 people living in evacuation camps," said Tammy Teske, Medical Teams International's manager of emergency relief.
In Indonesia, Medical Teams International is working with its partner, MAP International, to help send in a two-person medical team to the Pariaman District, just outside of Padang, Indonesia. Physician, Thomas Barry, from New York City, NY, and Physician Assistant Fred Hesser, from Babb, Mont., who worked in Indonesia after the tsunami in 2004, have confirmed they can leave immediately for Indonesia"s disaster zone.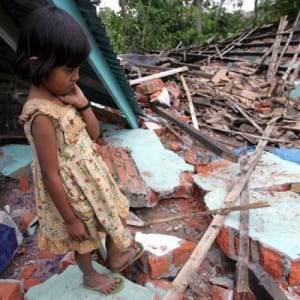 To help support these disaster relief efforts with Medical Teams International, please make an immediate, secure, online DONATION.