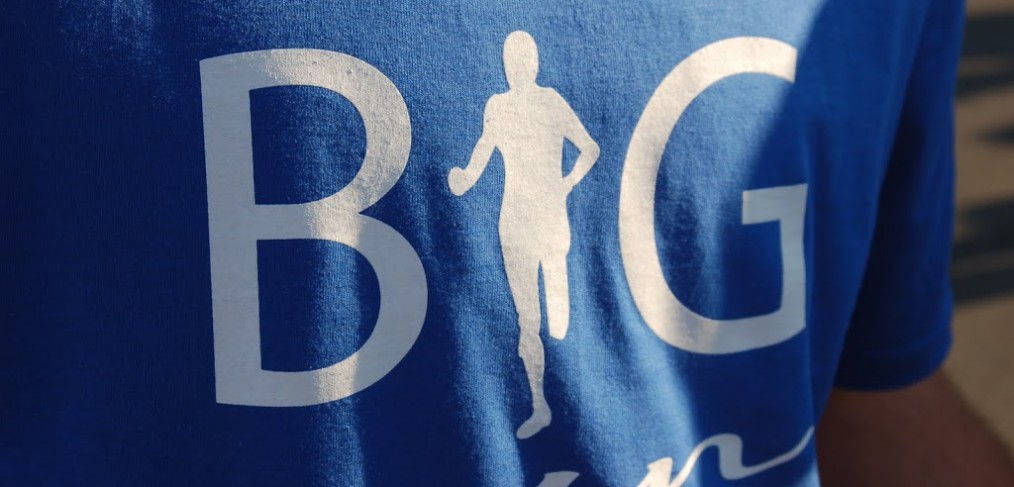 Medical Teams International hosts The BIG Run; opens new REAL. LIFE. Exhibit

Last Saturday morning more than 200 people participated in Medical Teams International's The BIG Run. The 5k run raised more than $17,000 for the victims of the 2010 Haitian earthquake.
At the conclusion of the run, Medical Teams International opened the doors of its brand new REAL. LIFE. Exhibit for the first time. The exhibit provides visitors with a walk through, multi-sensory experience that enables people to understand what real life is like for those affected by disaster, conflict and poverty. The exhibit also highlights the hope that Medical Teams International provides to those in need by displaying "before" and "after" scenes of people and places that have been influenced by MTI volunteers. Please visit this web page for more information on the REAL. LIFE. Exhibit.
Here are some photos taken on Saturday of The BIG Run and the exhibit opening: