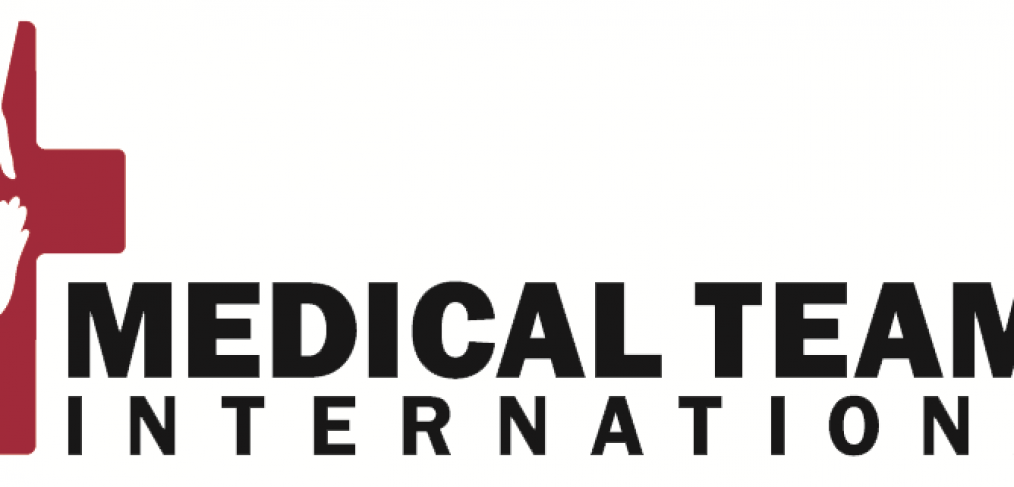 Medical Teams International set to open the brand new REAL. LIFE. Exhibit – Sponsored by The Hasselbeck Family directly after The BIG Run 5k
Medical Teams International is hosting
The BIG Run 5k fun run/walk this Saturday Sept. 10, at 9 a.m., to raise money for victims of the 2010 Haitian Earthquake. Directly following the start of The BIG Run is the grand opening of the REAL. LIFE. Exhibit – Sponsored by The Hasselbeck Family
, which provides people with a walk through, multi-sensory experience that enables people to understand what real life is like for those affected by disaster, conflict and poverty. Run starts at 9 a.m. doors to the exhibit open at 9:30 a.m.
The BIG Run was created to honor the memory of Matthew Bouthillier, an emergency-room nurse at Swedish Medical Center in Issaquah, who unexpectedly died in Port-au-Prince, Haiti while volunteering as part of a medical disaster relief team. Matt's wife Melissa established The BIG Run to honor her husband and his work and to raise money to support the on-going effort of Medical Teams International in Haiti.
"We are thrilled to host The BIG Run in Matt's honor, and to also share this brand new exhibit with the community on this exciting, event-filled day," said Jim Mhoon, Medical Teams International Executive Director. "The REAL. LIFE. Exhibit Sponsored by The Hasselbeck Family will spark a flame of compassion, empathy, and action in the hearts of people concerned with global health and well-being."
The exhibit also highlights the hope that Medical Teams International provides to those in need by displaying, before and after, scenes of people and places that have been influenced by volunteers. Visitors can also tour the Medical Teams International Mobile Dental vans used by their volunteer dental professionals to provide free dental care to those most in need throughout the Pacific Northwest.The days events will take place at the Medical Teams International Mike and Kathy Holmgren Center in Redmond, Wash. The registration fee for The BIG Run is $35. Register before Sept. 10 and save $5. To find out more information about the run, visit this site, or contact Montero Productions at 425.454.7055. For more information about the REAL. LIFE. Exhibit head here.
Check out this story in the Redmond Reporter as well as this video about the REAL. LIFE. Exhibit made by Medical Teams International.