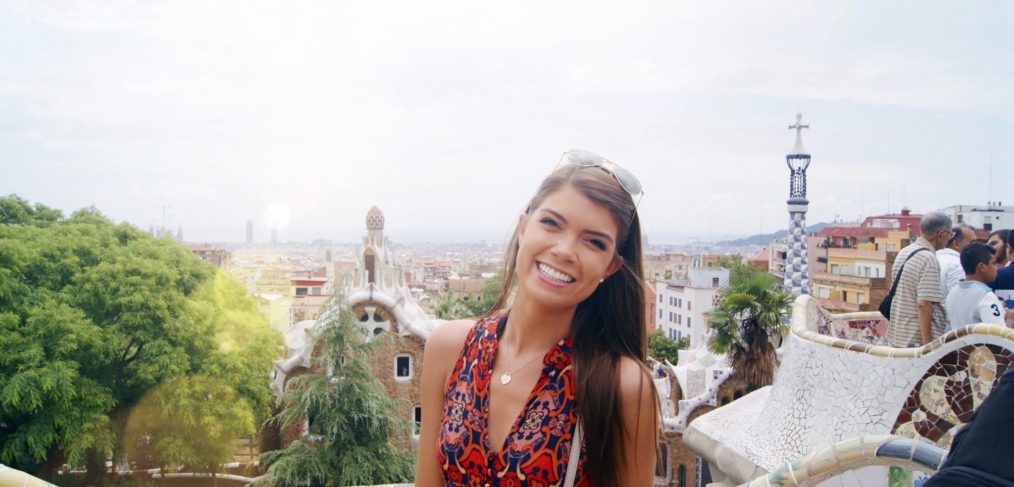 Meet TKG's Summer Intern
From launching exciting client projects to welcoming new team members, its been another busy summer at The Keller Group. This summer we were lucky to have Claire Wright join the team as our Public Relations Intern. Claire is pursuing a double major in Journalism and Politics from New York University, and brings her passion for people and communications to TKG. Learn more about Claire below.
Q: As The Keller Group's new public relations intern, what are you enjoying working on the most? 
A: Having always been known as a "people person," I am really enjoying the experience of getting to work with the clients. Even in my first few days interning with The Keller Group, I had already gained tremendous hands-on experience working with our clients, such as The Medic One Foundation and Crosslake. My involvement has skyrocketed since that point and I am now experienced in running social media for companies, formulating marketing strategies and much more! Having the opportunity to refine my writing skills and formulate plans that will best benefit the client is incredibly rewarding. I am eager to continue to grow as a writer in my position here and learn from the dedicated leadership. 
Q: What sparked your interest in public relations? 
A: My interest in the field of journalism was peaked when I first participated in a pageant at 13-years-old and worked with Inside Edition's national news correspondent, Megan Alexander. I became exposed to that career even more during my time as Miss Washington Teen USA and I found that I was drawn to the fast-paced atmosphere and opportunity to constantly meet new people. It was only after I declared my major in journalism that I began to discover the public relations side to the industry and I have been deepening my interest ever since.  I look forward to continuing to work in the field of journalism as well as gain experience in public relations.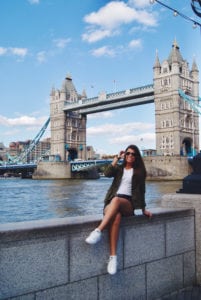 Q: If you could travel anywhere, where would you go? 
A: With my entire family in the airline industry – ranging from my mom who worked as a flight attendant to my great grandfather who flew with Amelia Earhart – I was bit by the travel bug early. Although it is safe to say that visiting everywhere is on my bucket list, my first choice will always be Paris, France. I had the opportunity to travel there earlier this summer, when I studied abroad in London, England. I have always been entranced with history and culture, so I loved having the ability to be immersed in a place with such deep-rooted history. 
Q: If you could pick up a new skill in an instant what would it be? 
A: One thing that has always been on my list is getting my pilot's license. I flew a plane for the first-time last summer and loved it, so picking up that skill instantly would be incredible!