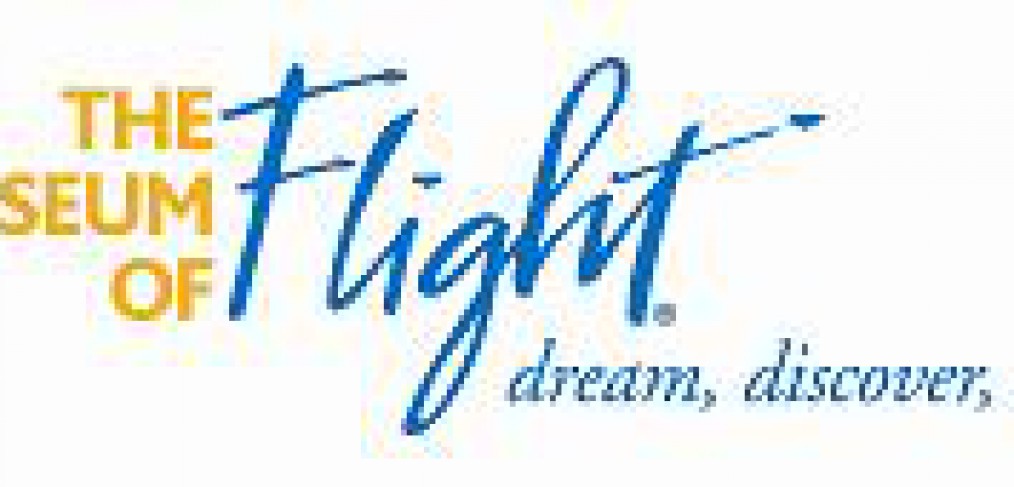 Museum of Flight hopes to inspire young and old with arrival of a space shuttle

The Everett Herald recently published an editorial about the Museum of Flight's mission to be awarded one of three retiring NASA space shuttles.
The Herald touched on the excitement and history surrounding NASA's space shuttle program and the amazing opportunity Seattle has to call one of the shuttles its own.
The Museum of Flight's bid for a shuttle is one of the strongest. Its commitment to education plays a big part in that bid. More than 120,000 K-12 students visit the museum each year. A space shuttle would enhance the museum's dedication to education, as well as inspire students to pursue science, technology, engineering and math (STEM) careers.
In addition, construction has already begun on the new space gallery which would be the permanent home of a shuttle. This satisfies NASA's request for a climate-controlled building for the space shuttle to be displayed in.
Visit the Museum of Flight's
website
to support their mission to bring a space shuttle to Seattle.
The full article can be found
here
.