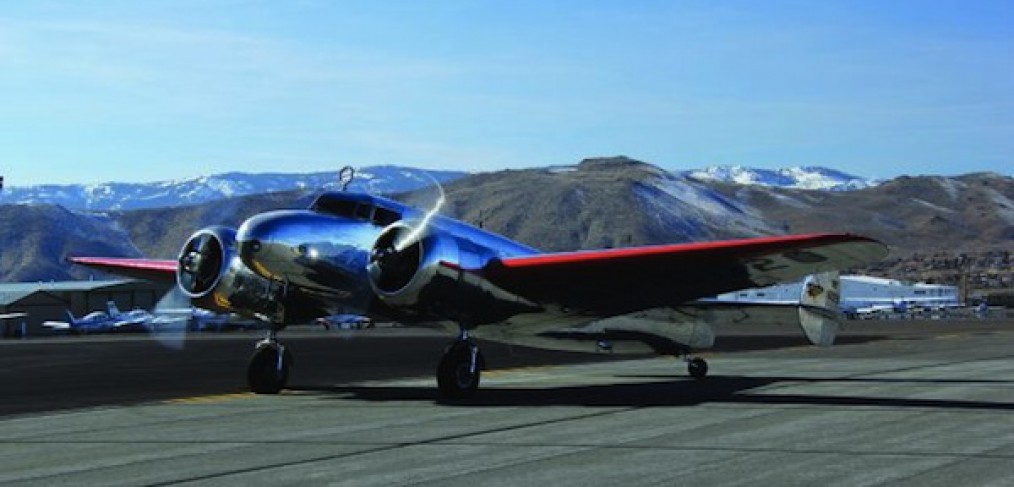 Museum of Flight to Acquire Lockheed Model 10 Electra via "Project Amelia"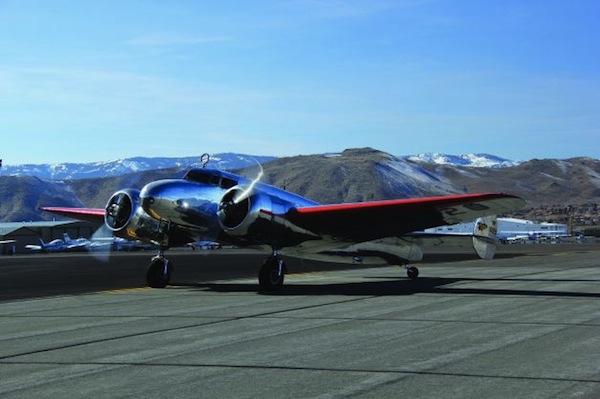 The Museum of Flight's Lockheed Model 10 Electra, is restored with the colors and
markings of Earhart's plane. (Image Credit: The Museum of Flight)
The Museum of Flight in Seattle, Washington is well along in its efforts to fund "Project Amelia"which would see the museum acquire a restored and in flying condition Lockheed Model 10E Electra which would be the focal point of a permanent Amelia Earhart exhibit. The plane which is currently in Reno, Nevada will cost $1.2 million with an additional $200,000 needed for the accompanying exhibits and to set up an educational program dedicated to encouraging interest among young women in science, technology, engineering & math (STEM) and will be incorporated in their existing "WomenFly!" program, designed to inspire young women ages 12-18 to pursue STEM education and careers.
"Project Amelia" has already raised over $800,000 of the monies needed and on the selling side of the transaction, the money received for the plane will fund an endowment for the "Women Have Wings Foundation" which seeks to invest in women around the world and thereby improve the standard of living for future generations while empowering equality for all, so in effect each dollar going towards the purchase of the plane will be used twice, first in fostering the museum's female STEM outreach and again when the Women Have Wings Foundation awards cash grants to women who, in their words: exhibit boldness and courage as Amelia did.
In addition to the female STEM initiative, the Electra fits well with the museum's existing collection as it will be the museum's third aircraft designed by legendary Lockheed aeronautical engineer, Clarence "Kelly" Johnson. When the Electra is in place it will share the museum's atrium with Johnson's M-21 Blackbird and F-104 Starfighter.