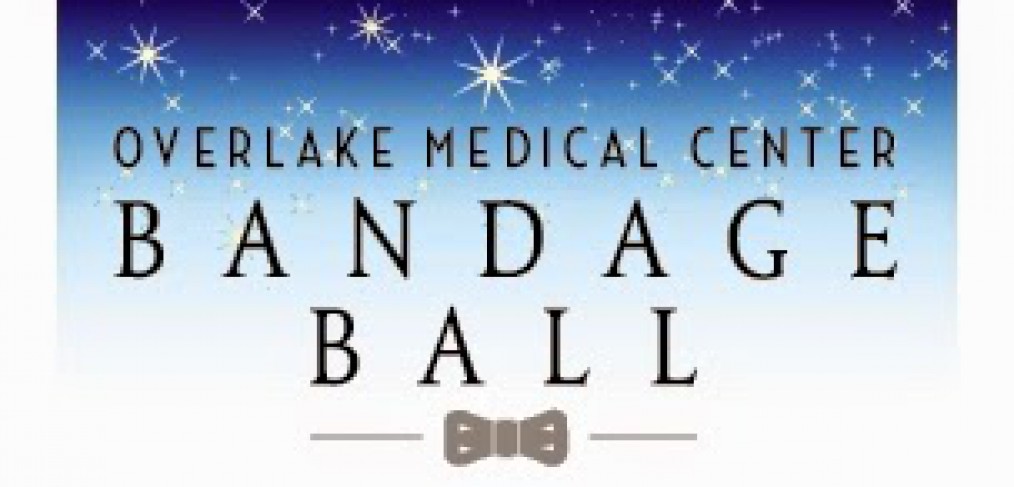 Overlake Bandage Ball Gala Raises nearly $1 million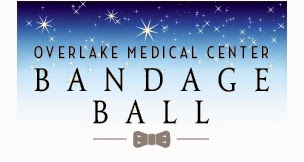 Overlake Medical Center's 2014 Bandage Ball gala and auction held on March 29 at the Bellevue Hyatt's Grand Ballroom raised nearly $1 million to help fund a new, $15 million comprehensive, state-of-the-art cancer center.
"This year's Bandage Ball was hugely successful and exceeded our expectations," said Molly Stearns, Overlake's vice president of fund development and executive director of the foundation & auxiliaries. We are eternally grateful for the continuing support of this generous community and are committed to ensuring our patients receive the best possible care here at Overlake."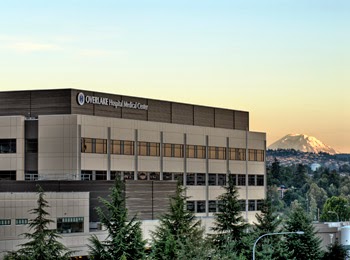 Nearly 1,000 people attended the event to raise funds for the new cancer center that will reconfigure cancer outpatient services for more seamless coordinated care, and expand integrative and supportive services for patients and their families.
The new center is part of Overlake's ongoing efforts to enhance patient-centered care and increase the hospital's capacity to meet the growing needs of the Eastside community.