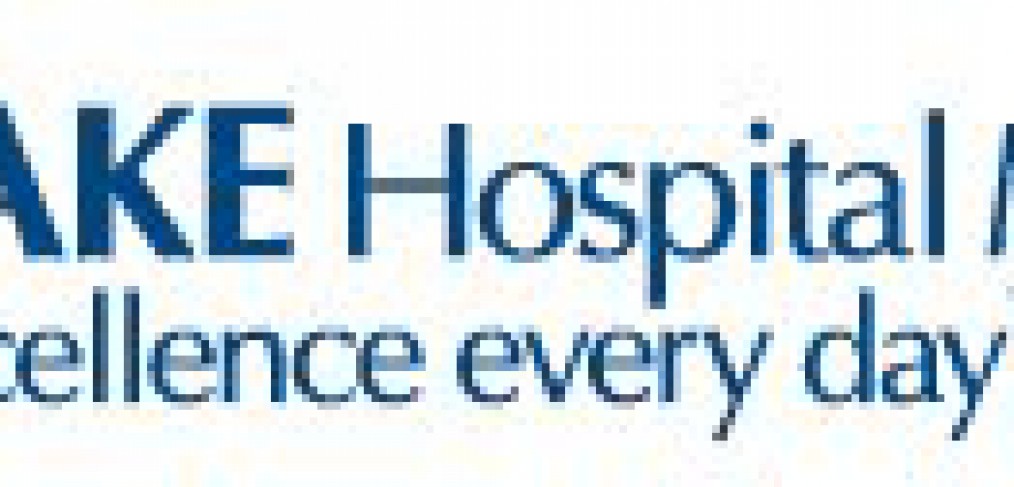 Overlake Continues Expanding Clinic Network

Overlake Hospital Medical Center is continuing to grow its network of primary care medical clinics on the Eastside with the acquisition of Issaquah Medical group, now named Overlake Medical Clinics Gilman. As part of the acquisition, Overlake has added two primary physicians and an Advanced Registered Nurse Practitioner (ARNP) to its staff. The new clinic is located at 450 NW Gilman Blvd., Suite 201 in Issaquah.
"One of our main goals at Overlake is to provide our patients with the most convenient and cost effective medical care possible," said Craig Hendrickson, Overlake's CEO. "The addition of Overlake Medical Clinics Gilman to our network means that we now have seven medical clinics throughout the Eastside, with two more opening in Redmond in 2012, offering the community unparalleled access to state-of-the-art healthcare."
The primary focus of the network of Overlake Medical Clinics is to promote health and wellness. Over the past two years, Overlake has focused on adding new primary care clinics and expanding its physician network to better serve patients in convenient locations close to where they live and work. The staff at each location works with patients to design care plans tailored to unique needs that are based on the latest, proven medical practices. Each clinic is equipped with state-of-the-art technology and is designed to provide patients with a comfortable, healing environment with short wait times and same day appointments.
Joining the Overlake staff in Issaquah will be Elizabeth Lehmann-Taylor, MD, John Henn, DO, and Keya Chisholm, ARNP.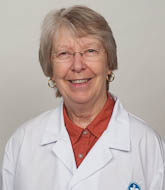 Dr. Elizabeth Lehmann-Taylor
Dr. John Henn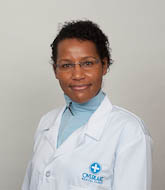 Keya Chisholm, ARNP
Overlake operates six other primary care clinics throughout the Eastside, including one on the hospital campus. Two more openings are planned for Redmond in January of 2012, including an adult family medicine clinic at Redmond Town Center and an Urgent Care Clinic on Redmond Way. Those will take the Overlake Medical Clinics network to nine altogether.