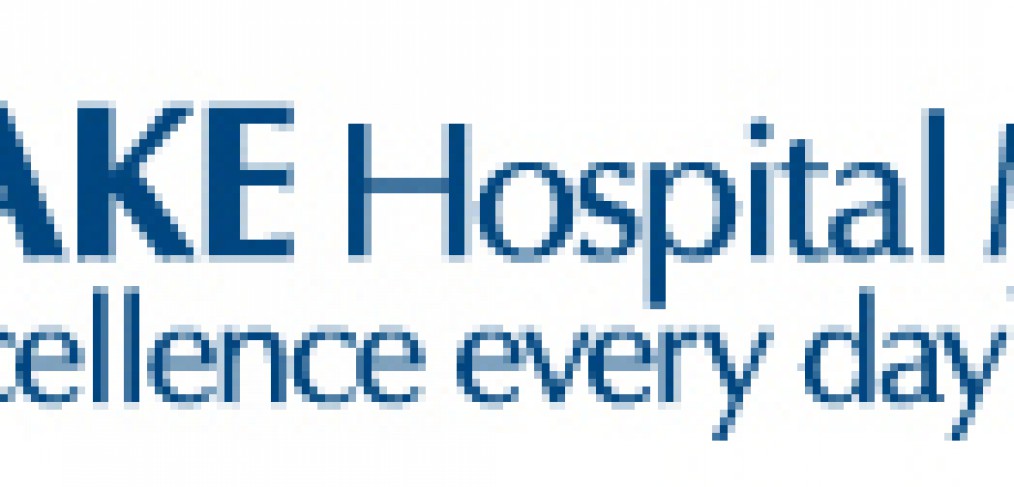 Overlake Hospital Auxiliary and Henredon & Schoener Pair Up for Perfect Settings

Overlake Hospital Auxiliary is teaming up with Henredon & Schoener for the Perfect Settings fundraiser, to help raise money for the Cancer Center at Overlake Hospital. The event runs from November 3 to 5, from 9:30 a.m. to 9:30 p.m. each day at the Henredon & Schoener furniture store at Lincoln Square in Bellevue, Wash.
Decorated dining tables will be on display and the public is invited to stop by, look at the exhibits and buy a raffle ticket to be entered to win all of the decor items from the table of their choice. The tabletop designs may include china, silver, crystal, serving platters, floral arrangements and other accessories.
Raffle tickets will be available for purchase during store hours and are priced at $20 each. Overlake Hospital Auxiliary members will handle all ticket sales in the store. In addition, there is an exclusive cocktail pary on Saturday, November 5 from 6 p.m. to 8 p.m. at Henredon & Schoener. Tickets for the cocktail party are available to the general public and are $100 each.
For more information about the event or to purchase tickets, please contact Muffie Signalness at 425-688-5529 or [email protected].