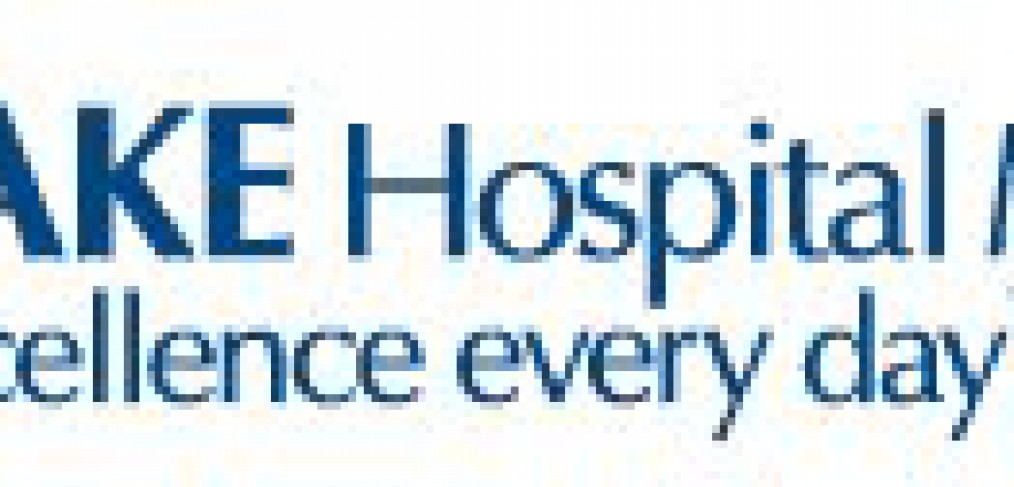 Overlake Hospital launches Care Transitions program


Overlake Hospital in Bellevue is the first medical care center in the Puget Sound area to implement the Care Transitions Intervention program. The program is designed to reduce patient readmission. The program is nationally recognized and was developed by 2003 by Eric A. Coleman, MD, MPH, Associate Professor of Medicine at the University of Colorado, Denver.
Care Transitions is a 30-day program conducted by a registered nurse, initially just for patients over 65 who have suffered from heart failure. The Centers for Medicare and Medicaid encourages the implementation of such programs to improve care quality, reduce preventable readmissions within 30 days of discharge and reduce overall healthcare costs for Medicare patients.
Click on the links below to see what the Bellevue Reporter and the KOMO News Bellevue Community Blog published about the program and Overlake Hospital.