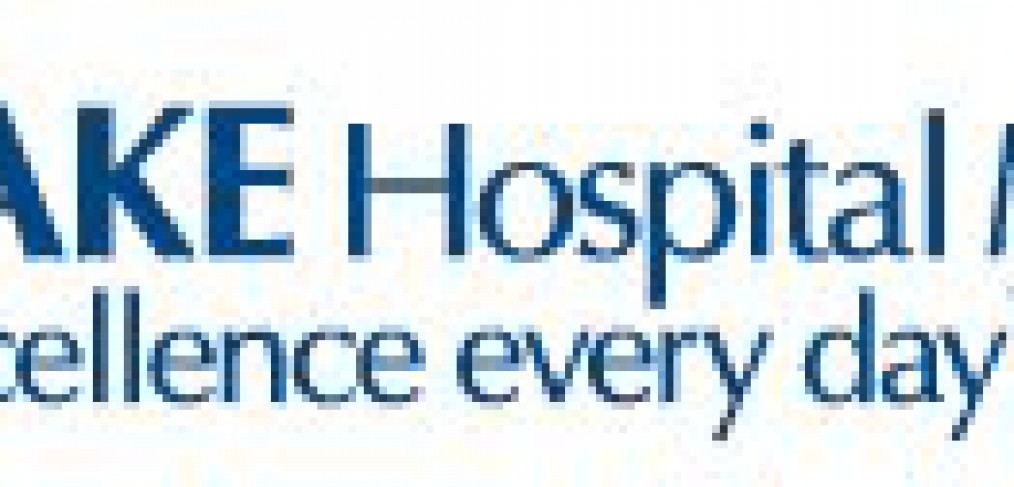 Overlake Hospital launches new cardiac blog

Overlake Hospital recently launched a new blog to provide both patients and the general public with important information about the number one killer in the United States, cardiovascular disease. To read the blog, visit
www.Overlakecardiac.blogspot.com
.
The blog is written by Dr. Ronnier J. Aviles, Dr. Jeffrey Fowler and Dr. Edward Kim, seen below.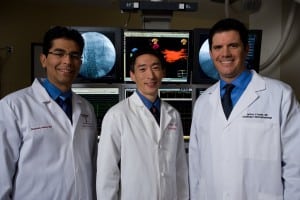 Readers are encouraged to participate in free flowing conversation and ask questions about cardiac issues in a more informal setting. Blogging about the latest trials, studies and cardiac care techniques gives Overlake's cardiologists an outlet to share information and spark discussion in the local community.
Below is an interview with Dr. Jeffrey Fowler discussing 'The Overlake Cardiac Blog' on KIRO Radio.