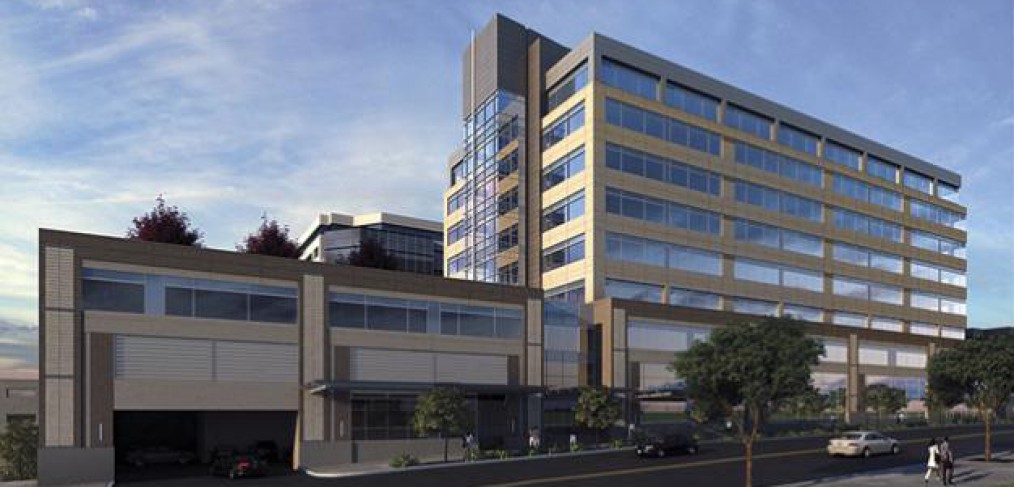 Overlake Hospital to lease space in medical pavilion
MAY 17, 2013: UPDATED 7:56 AM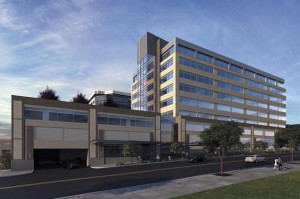 COURTESY PHOTO
Overlake Hospital will occupy floors 5 and 6 of the medical pavilion.
Overlake Hospital Medical Center has signed a lease for two floors of Overlake Medical Pavilion, a specialty medical office building located on the Hospital's campus along 116th Street Northeast. Approximately 200 hospital staff members will occupy floors five and six of the 190,000 square foot building. The Physician Specialty Clinic, human resources and marketing departments, the Overlake Medical Center Foundation and Auxiliaries, Overlake Medical Clinics support services and the Hospital's financial planning, patient financial services and accounting departments will occupy the two floors.
Overlake Hospital Medical Center is the third building tenant. The Physician Specialty Clinic will move into the space in October. The other departments will move in throughout September. Currently, Proliance Orthopedics & Sports Medicine and Center for Prosthetics Orthotics occupy floor seven.
"We are thrilled Overlake Hospital Medical Center chose our facility to consolidate some of its outlying operations and expand its flagship location," said Amy Poley, vice president of real estate investments for Healthcare Realty. "The hospital is a great addition to the team of premier medical providers we have here at Overlake Medical Pavilion."
"Overlake Medical Pavilion is a natural fit for our staff," said Overlake Hospital Medical Center's Vice President of Professional Services, Sam Baxter. "We are able to relocate off-campus staff to the hospital campus to further unify our team and provide our patients with accessible care."
Overlake Medical Pavilion is a Class A, nine-story, medical office building that is currently 35 percent leased.