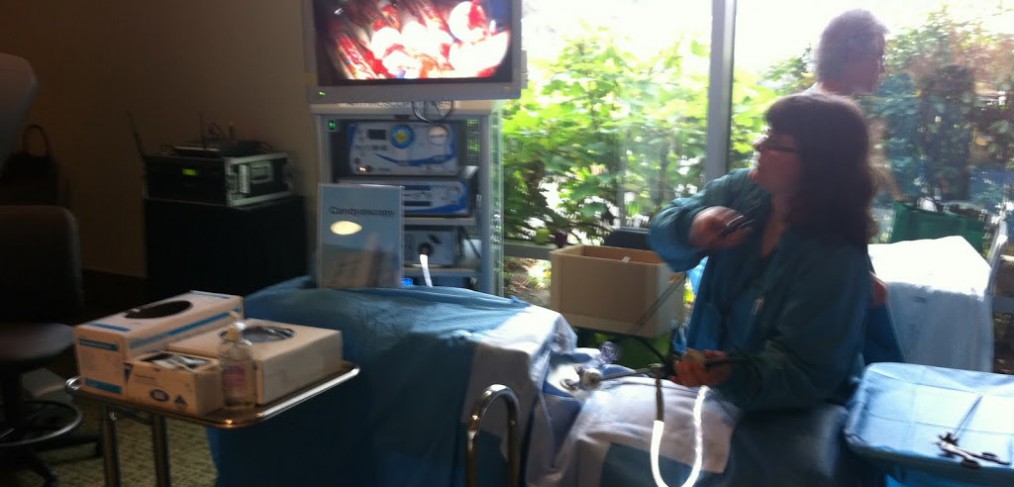 Overlake Hosts Eastside Vitality Fair
Overlake Hospital Medical Center hosted the Eastside Vitality Community Health Fair in celebration of the hospital's 50th anniversary.
"Overlake's Eastside Vitality fairs are now an annual tradition and we can't think of a better way to give back to the community than to provide important health screenings and help people learn more about improving their health," said Craig Hendrickson, Overlake's president and CEO.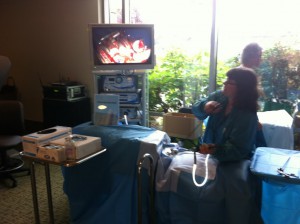 The free event featured activities for kids and adults. A variety of health screenings were offered to attendees, including bone density screenings, cholesterol and diabetes tests, blood pressure checks, stroke screenings and skin cancer checks.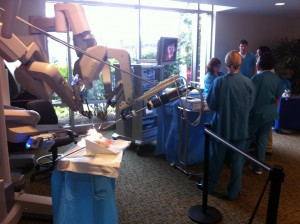 Overlake staff also demonstrated the da Vinci robotic-assisted Surgical System.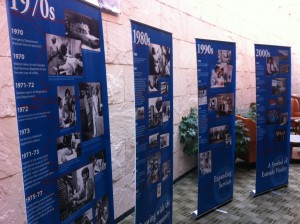 Overlake's 50 year history was on display at the Vitality Fair. Attendees could also check out information booths and talk with Overlake physicians and medical experts about all sorts of medical topics. Four health seminars were offered as well, including discussions on cancer prevention and treatment, dining room options from the past 50 years at Overlake, heart health and sports medicine, featuring players from the University of Washington's football teams of the 1960s.