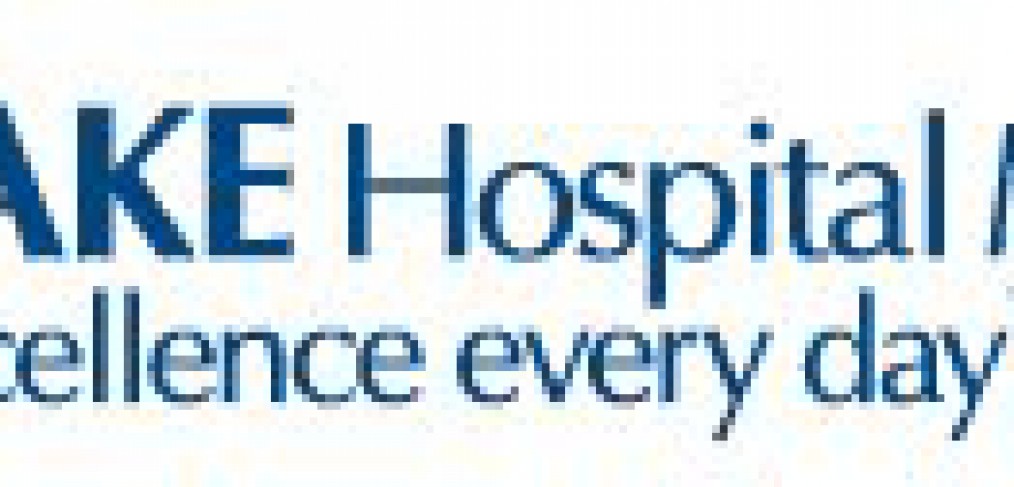 Overlake Hosts Student Robotics Competition

Overlake Hospital Medical Center invited students from several Eastside-area high school robotics clubs to try their hand at using the hospital's newly acquired da Vinci Surgical System, the latest advancement in minimally invasive surgery. The students didn't perform any surgical procedures, but instead competed against each other as they tested their abilities on some of the typical skill-building tasks surgeons use to learn the robotics-enhanced system.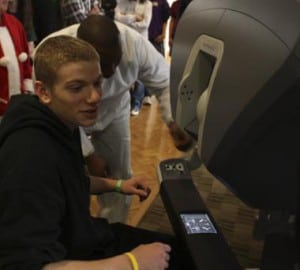 Issaquah High student Greg Finch finished first, winning a trophy and a $100 gift certificate to an electronics store.
Check out coverage of the competition in the Seattle Times and the Bellevue Reporter.