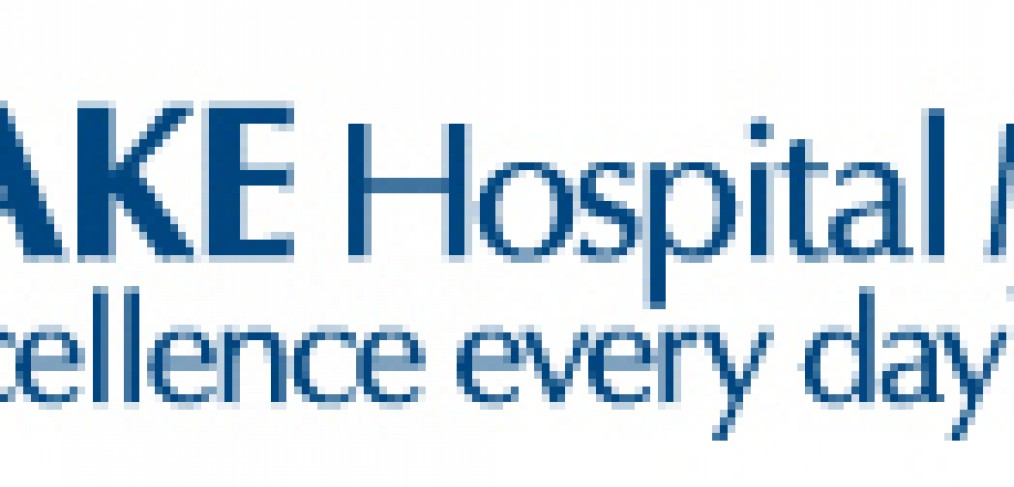 Overlake to host 2012 Active Senior Fair on Saturday

Overlake Hospital Medical Center will host its annual Active Senior Fair on Saturday from 10 a.m. to 3 p.m. at the Westminster Chapel, 13646 NE 24th Street, Bellevue. Fair highlights include:
Fashion show by Coldwater Creek of Bellevue Square highlighting the 2012 Spring Collection, 10:15 a.m.

Steve the Pretty Good

, comedy and magic, 11:30 a.m.

Spring 2012 by Wrinkles of Washington, a song and dance musical revue, 12:45 p.m.

Drama in the Garden: New Plants and New Ideas

by Marianne Binetti, Pacific Northwest horticulture expert, 2 p.m.
Keeping Your Mind Fit as you Age

by Hank Williams, MD, 10:15 a.m.

Sleep Issues with Seniors

by Scott Bonvallet, MD, 11:15 a.m.

Better Vision: Technology Advances & Nutritional Insights

by Michael Gilbert, MD, 12:15 p.m.

Keeping the Heart Beat Regular

by Robert Binford, MD, 1:15 p.m.

Painful Knees and Hips

by James Bruckner, MD, 2:15 p.m.
Exhibitors and Demonstrations
View demonstrations and visit more than 60 exhibitors who serve the active senior community.
Important health screenings conducted by Overlake healthcare professionals including balance, blood pressure, bone density, cholesterol and glucose (no fasting required), foot, hearing, stroke risk assessment, vision and more.
It should be a great event, come check it out!