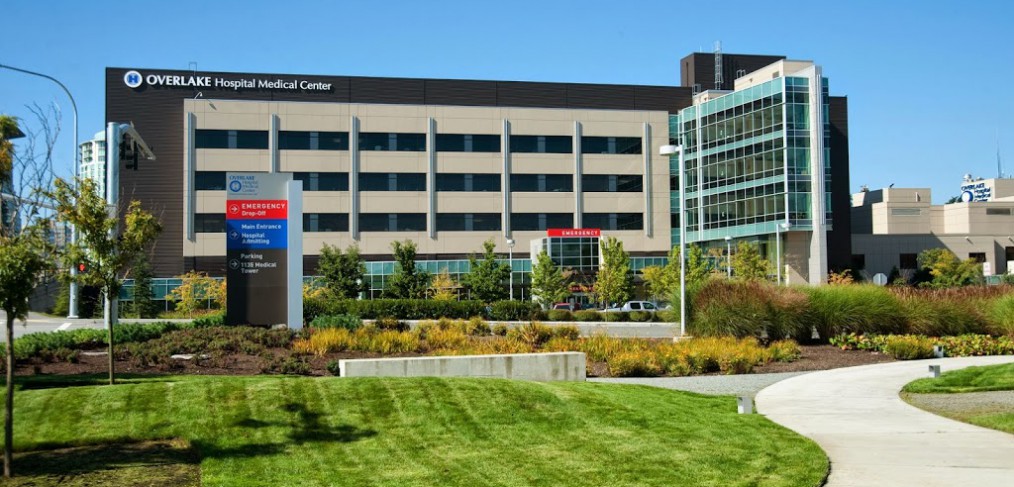 Overlake's Strong Performance Earns S&P Ratings Upgrade
Overlake Medical Center has earned a financial ratings increase for the sixth time. They have gone from "A-" to "A" with a stable outlook from Standard and Poor's Rating Service.
CFO Gary McLaughlin presented in front of both Moody's and S&P with new CEO J. Michael Marsh last month in San Francisco. McLaughlin said, "We at Overlake are extremely pleased with our solid financial performance. Hospitals and healthcare providers across the country face continued financial pressure to keep pace with needed infrastructure investment, regulatory pressures, and declining reimbursement for services. Receiving this increase is a powerful statement about Overlake's financial health and management."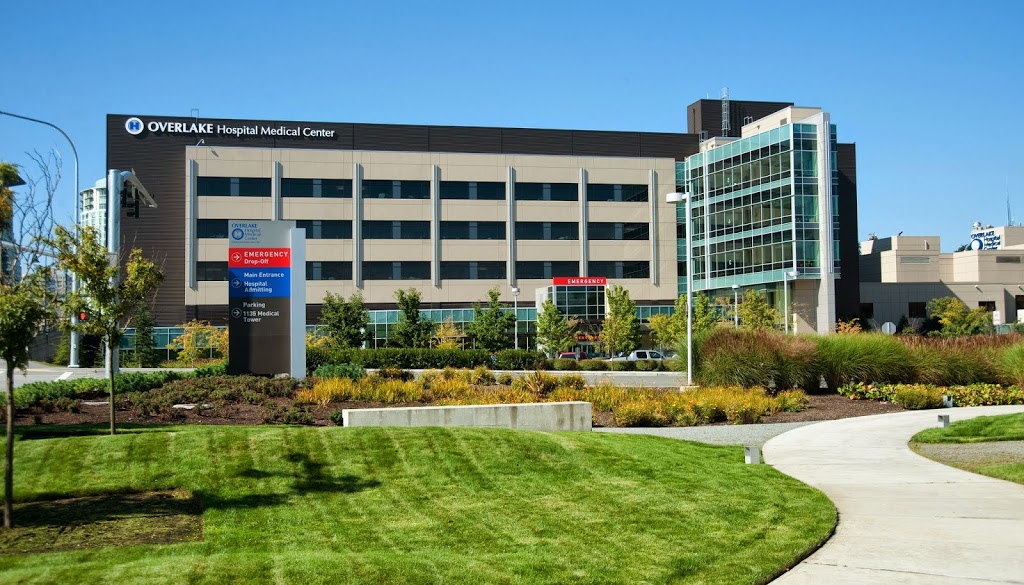 Overlake's upgrade to "A" is due in large part to the medical center's successful completion of an electronic medical record conversion during the past year. S&P also noted in the report that Overlake has a "good management team that has consistently delivered on results and has shown detailed consideration to future planning."
To read the full story on Overlake's rating upgrade click here!