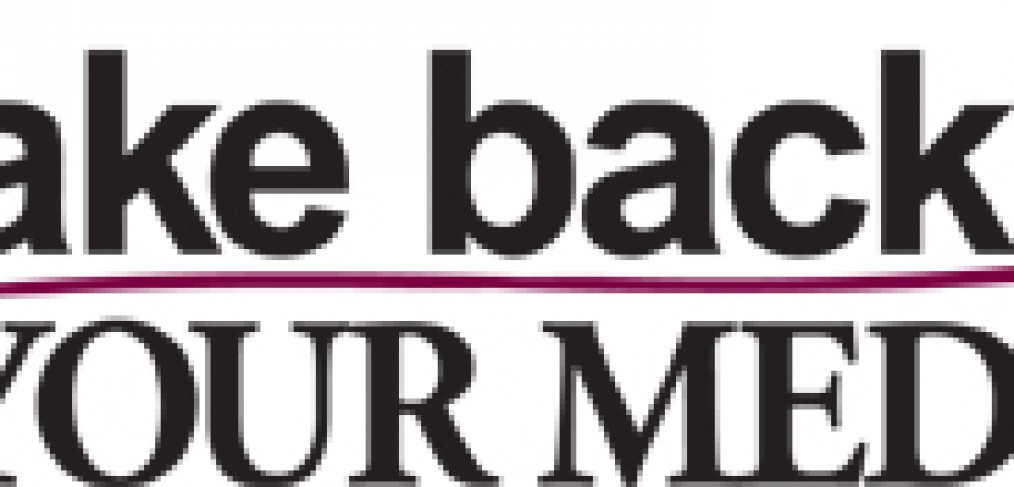 Prevention Summit & DEA Drug Take-Back Day held in Yakima


The 2011 Washington State Prevention Summit was held at the Yakima Convention Center on Oct. 28 and 29. The goal of the Prevention Summit was to inspire both kids and adults in our community to help put an end to drug and substance abuse in Washington state.
KNDO-TV in Yakima stopped by on Friday afternoon to see kids and adults rallying outside the convention center to help spread the word about the importance of drug and alcohol abuse prevention. Jim Cooper, president of the Washington Association for Substance Abuse and Violence Prevention, and Margaret Shield from the Take Back Your Meds coalition both spoke at the event.
In addition to the Prevention Summit, on Oct. 29 law enforcement agencies throughout Yakima County participated in the nationwide DEA Drug Take-Back Day. Between 10 a.m. and 2 p.m. there were various prescription and over-the-counter drug take-back locations setup throughout the county. Hundreds and hundreds of pills were collected for safe and proper disposal.