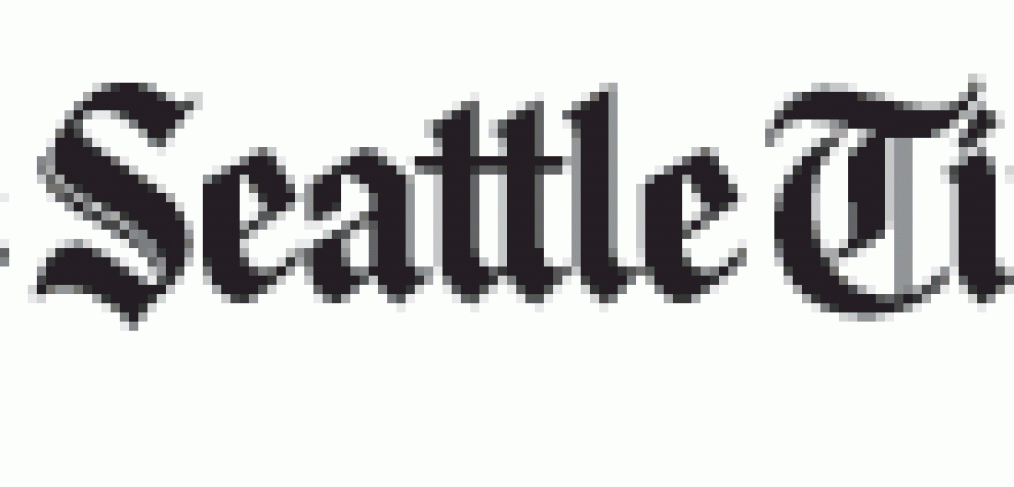 Seattle Times: SeaTac venture is not a public use

Last week The Seattle Times editorial board wrote this editorial supporting the Cassan family and opposing the City of SeaTac's use of eminent domain to take away the Cassan's Park 'n Fly property. Thanks to The Seattle Times' editorial, other timely news articles and television stories and overwhelming public pressure, the SeaTac City Council finally rescinded its eminent domain claim against the Cassans.
The Cassans are now focusing their efforts on the development plans they have for the Park 'n Fly property. They are also working hard to raise awareness and support legislation already introduced at the state level by Attorney General Rob McKenna, so that cities can never again try to use eminent domain take someone's private property for private use.