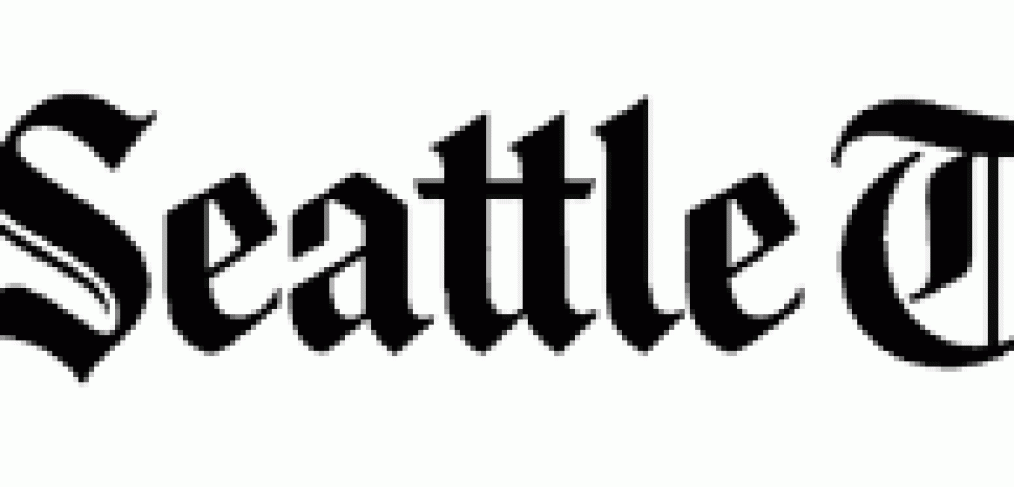 Seattle Times: Spa business is ideal fit

Today Janet Denyer, CEO of Gene Juarez Salon & Spas, was featured on the front page of the Seattle Times business section.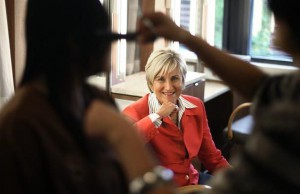 The story overviews what Denyer has accomplished in her first five years as CEO of Gene Juarez. Since taking over as CEO in 2006, Denyer has opened two new Gene Juarez salons, re-branded and relaunched three salons into new locations, doubled the enrollment of the company's two beauty schools, created nearly 150 new jobs and launched a national hair-care collection.
Click
here
to read the full article, or pick up a copy of the Aug. 15, 2011 edition of the Seattle Times. Also, check out this
piece
in the Seattle Times on the company's retired founder Gene Juarez, who open his first salon in Seattle in 1971.