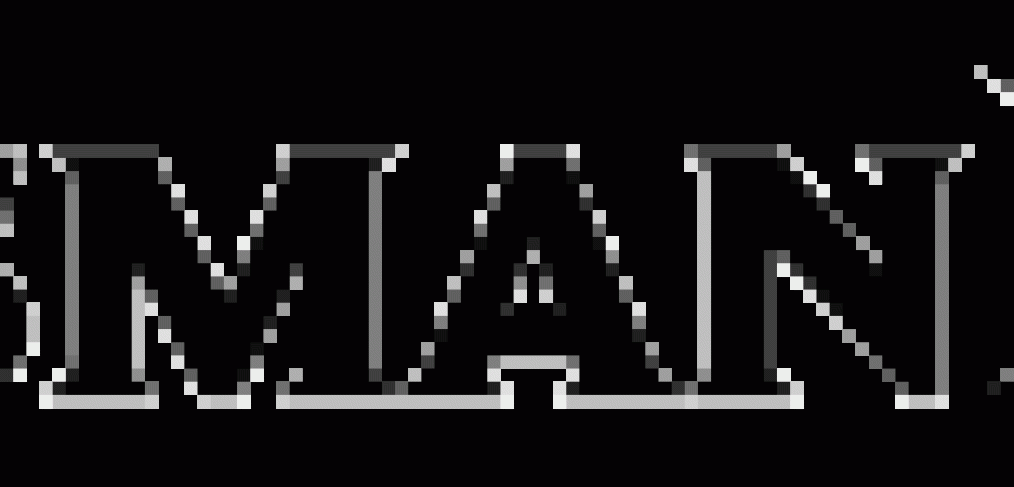 Spokesman Review publishes editorial about space shuttle campaign

The Spokesman Review published an editorial in their Sunday, August 29 newspaper.
The story reflected the numerous connections that Washington state has to space travel, including twenty-seven astronauts. It also touched on the criteria NASA drafted for competing cities to be eligible for a space shuttle, all of which Seattle seems to meet.
While no decision date for NASA's selection has been announced, the Museum is hopeful their qualifications will earn them a shuttle, something which would be beneficial for all of Washington state.
To support the effort, visit the Museum of Flight's website.
Read the full article here.