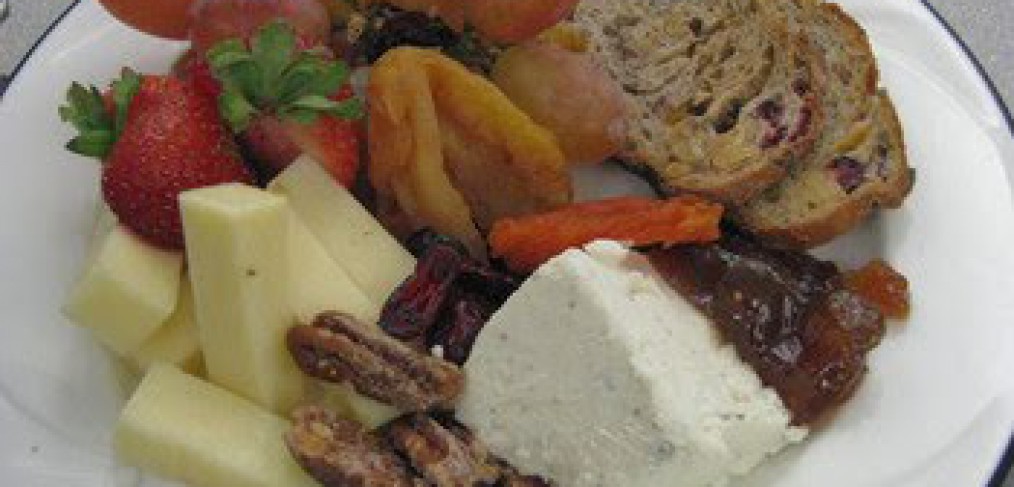 Tasty new food at Overlake Hospital gets more praise!
Overlake Hospital Medical Center has rewritten the recipe book on hospital food – and patients are pleased with the results. The hospital has just introduced a brand new room service program, featuring restaurant-quality food and hotel-style service. The program is unmatched in the Puget Sound region both in terms of quality and variety thanks to the expertise of new Head Chef Chris Linaman, who last worked at the Hunt Club at the Sorrento and the Space Needle Restaurant.

During the creation of the menu, Chef Linaman found it important that the food options reflect the cultural diversity of the region with multiple ethnic options, vegetarian options and "build your own" options for omelets and sandwiches. Patients can now find many appetizing dishes such as Thai Salad with shrimp, chicken or tofu, Grilled Vegetable Stack with lentils and red pepper sauce, as well as seasonal menu items like Penne Pasta with roasted winter vegetables and Tika Masala with jasmine rice and naan. Other entrees include some traditional comfort favorites like Macaroni and Cheese, Classic Meatloaf and Flat Bread Pizza. The program uses the highest-quality ingredients, organic produce and locally sourced foods whenever possible.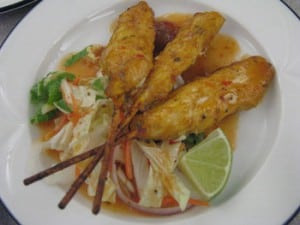 Aside from providing exceptional in-room service and delicious meals, the new program improves the overall patient experience by giving patients more control over what they eat and improved nutrition that will help contribute to faster recovery times.
Checkout Overlake's new food featured on KOMO 4 News: