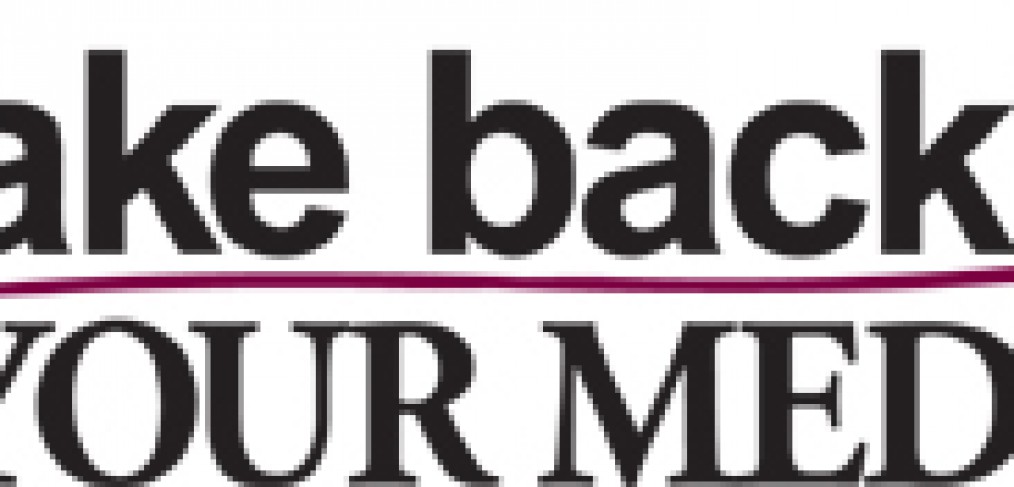 The Columbian editorial: Danger in Your Cabinet

The Columbian posted an editorial yesterday regarding the push for a state-wide secure medicine return bill to safely dispose of old prescription drugs that collect dust in medicine cabinets across the state. Lawmakers would be wise to expedite the measures for many reasons, but two in particular: this is not another government program, and it's budget neutral. The Columbian gives their support for Senate Bill 5234 and House Bill 1370, which legislatures will vote on next week.
To read the article in its entirety and for more information, read it here.