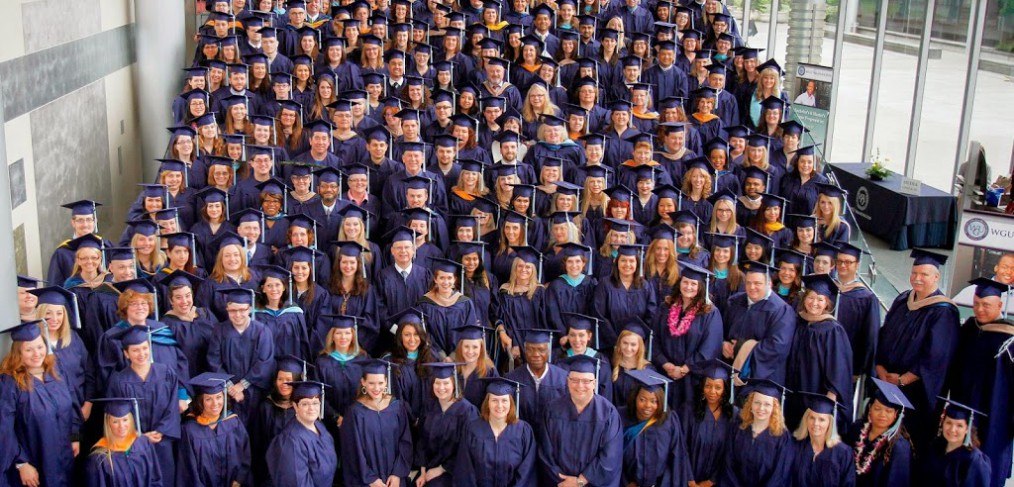 WGU Washington awards degrees to a record number of graduates
Saturday, May 17th WGU Washington awarded a record number of degrees during its commencement ceremony at McCaw Hall in Seattle. Students, family members, mentors, and community supporters packed McCaw Hall to celebrate the online university's largest class of graduates yet and recognize the university's increasing role in strengthening the state's workforce with career-ready graduates.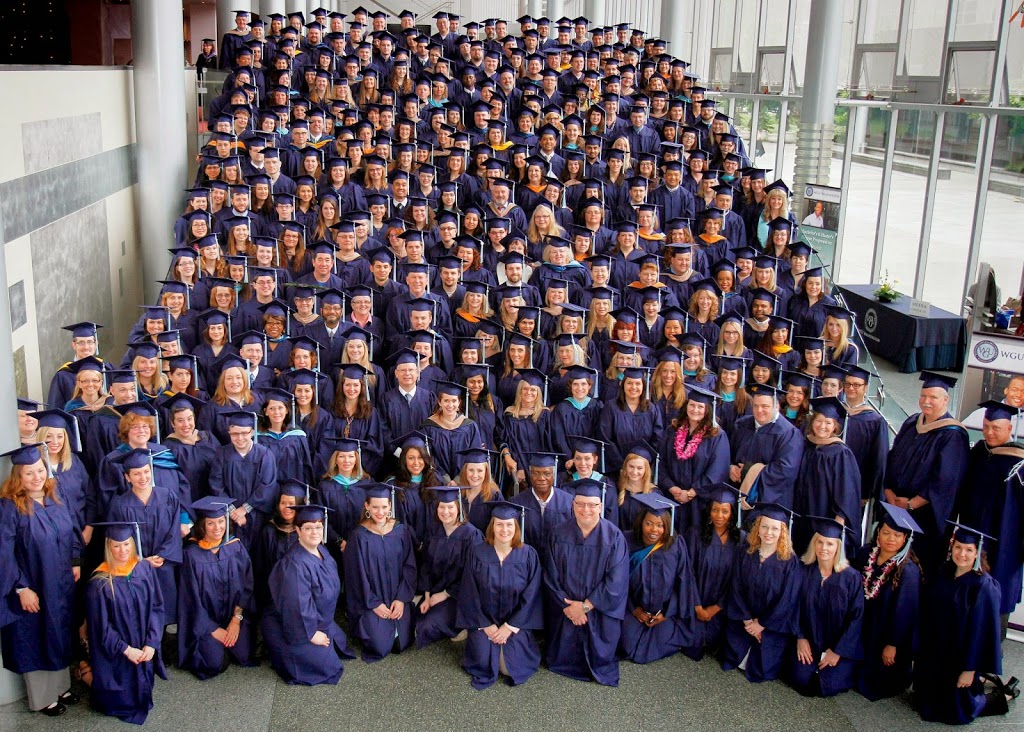 WGU Washington offers career-focused degrees for a flat-rate of $6,000 per year for most programs. Of the school's 6,000 full-time students, more than 2,500 are enrolled in science, technology, engineering, or math related programs (STEM). The university is only three years old and awarded over 1,000 bachelor's and master's degrees this year-a nearly 100 percent increase over the size of last year's graduating class. Nearly half of the graduating class is receiving a STEM-related credential.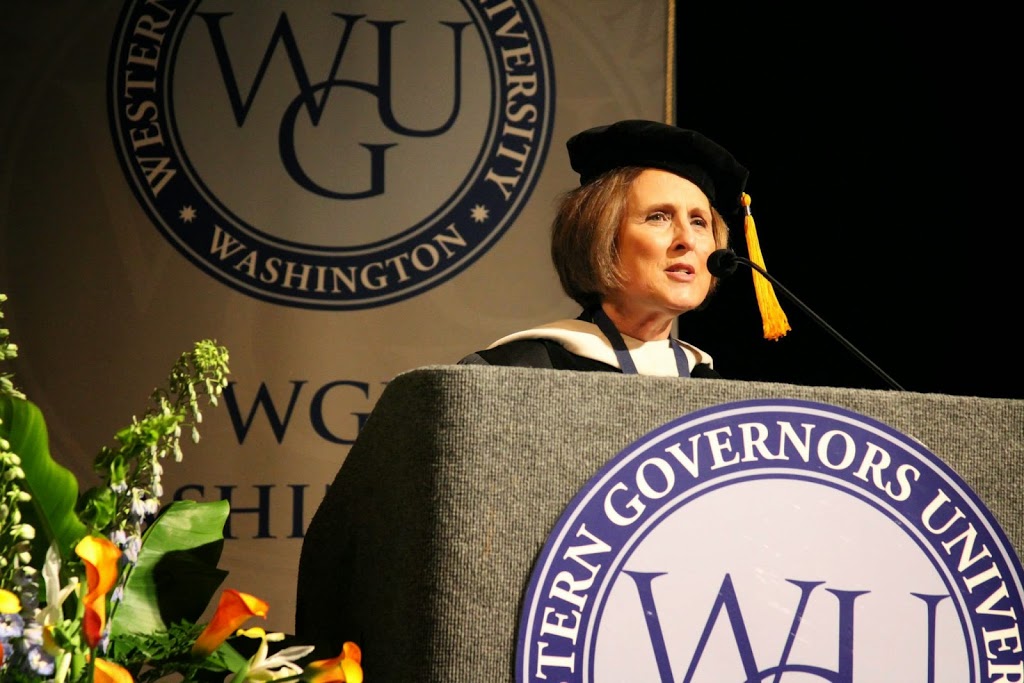 "We are incredibly proud of the academic accomplishments of the WGU Washington class of 2014," said WGU Washington Chancellor Jean Floten. "The record number of graduates reaffirms the our online, competency-based model is an effective and practical way for working adults to achieve their higher education goals in the state of Washington."
To see the personal stories of students who graduated with this year's class click on the links below!