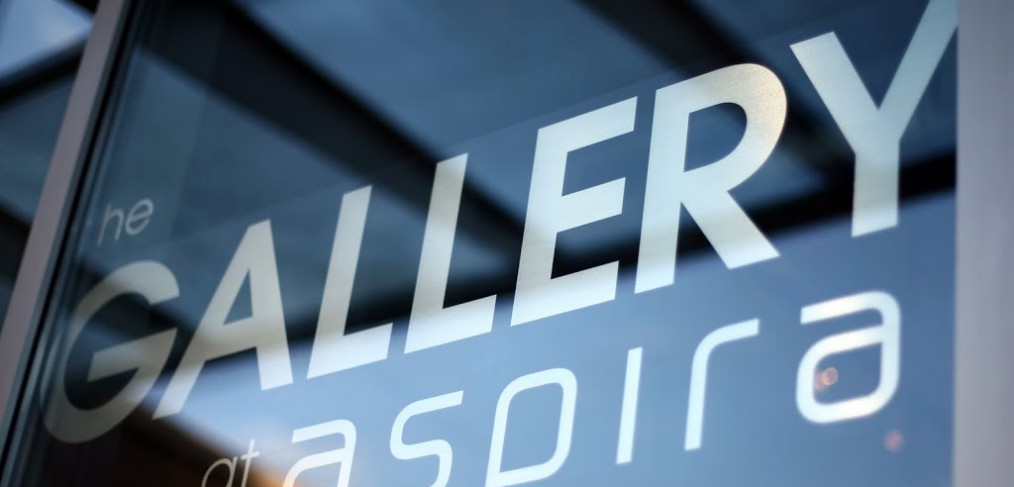 Aspira Apartment Tower Opens Art Gallery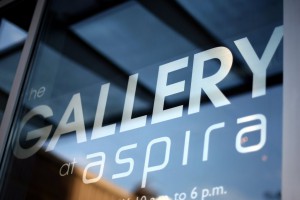 The brand-new Aspira Apartment Tower located on the corner of Terry Avenue and Stewart Street in downtown Seattle recently opened The Gallery at Aspira, which features artwork from Seattle-area galleries.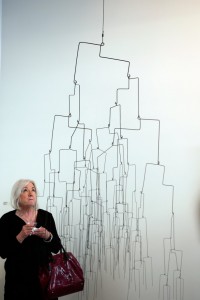 There will be a rotating collection of artwork from four of Seattle's most nationally recognized galleries. Each gallery will provide works from their collection of artists for a three month exhibit.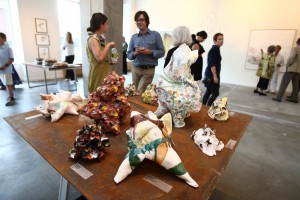 Currently, the gallery is displaying artwork from the James Harris Gallery, including pieces from Beth Campbell, Claire Cowie, Nicolas Nyland, Mary Ann Peters, Amir Zaki and Yunhee Min. This collection of figurative and abstract images titled Summer will be on display through October 16, 2010.
1823 Terry Avenue, Suite 104
Hours: Thursday – Saturday, 10 a.m. – 6 p.m.
Exhibition Schedule:
James Harris Gallery (July 2010 – October 2010)
Greg Kucera Gallery (October 2010 – January 2011)
Platform Gallery (February 2011 – April 2011)
G. Gibson Gallery (May 2011 – July 2011)