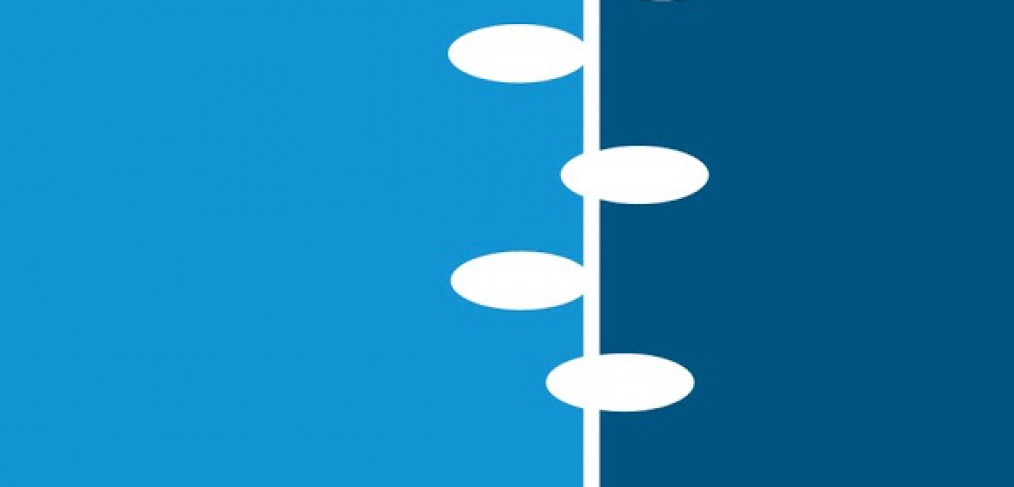 Aspira receives coveted four-star environmental certification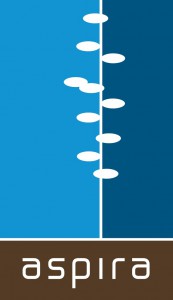 The new Aspira Apartment Tower in Seattle today received the coveted four-star certifcation from Built Green, making it the first and only high-rise residential building in Seattle to receive this top environmental honor.
Check out this article online at KOMO News, as well as this clip from the evening news below.
Aspira has a number of groundbreaking environmental features including an extremely efficient heating and air-conditioning system, a green wall on one side of the building that supports bamboo groves and vine plants, as well as dual-flush toilets and low-flow plumbing.
It is also home to the first commercial electric car recharging stations in Seattle, which are located in the resident-only parking lot.