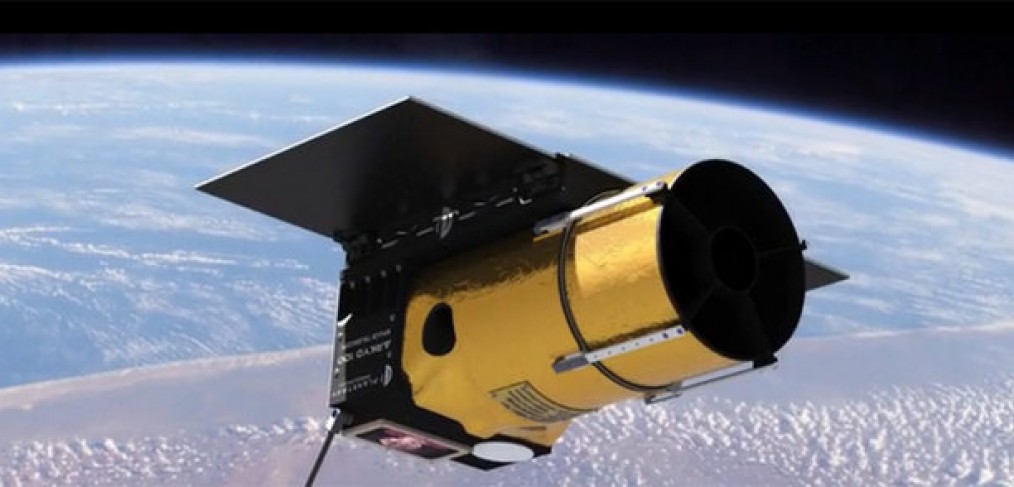 Bellevue space company turns to Kickstarter for interstellar telescope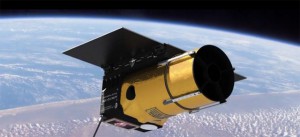 BY 

JOSH KERNS

 
 on May 29, 2013 @ 2:02 pm
Updated: 2:35 pm – 5/29/13 )
Planetary Resources announced the Kickstarter campaign at a launch event Wednesday at Seattle's Museum of Flight. A Bellevue company that wants to mine precious metals from asteroids is hoping a new crowdfunding campaign will help pay for an ambitious new space telescope.


The company's founders say the goal is to provide direct access to the new ARKYD space telescope for "students, scientists and a new generation of citizen explorers."
"I've operated rovers and landers on Mars, and now I can share that incredible experience with everyone," said Chris Lewicki, President and Chief Engineer of Planetary Resources.
"People of any age and background will be able to point the telescope outward to investigate our Solar System, deep space, or join us in our study of near-Earth asteroids," he said.
Schools and science museums will get the primary access to the telescope.
While the company has some deep pocketed investors, including Google co-founder Larry Page and CEO Eric Schmidt, Planetary Resources co-founder Eric Andersen said the company decided on the Kickstarter campaign to gauge public interest and get more people to participate in space exploration. And he said the company would invest far more in the project.
"We are willing to do all the design, engineering work and we've put that on the table. But we're not going to build something that people don't want. The only way to prove that it's something people want is to ask for money and set a value on things."
Clearly there's plenty of interest. The Kickstarter campaign raised over $140K in the first several hours. Along with the opportunity to donate time on the telescope, other incentives include "Your Face in Space." For $25 you can upload a picture of your choice to the telescope, snap a photo of it with the Earth in the background and then transmit it back to you for a "space selfie."
"In the last 50 years, space exploration has been led by national governmental agencies with their own set of priorities; and now we're changing the nature of exploration. We're developing the most advanced space technology ever made available to the public," said co-founder Peter Diamandis.