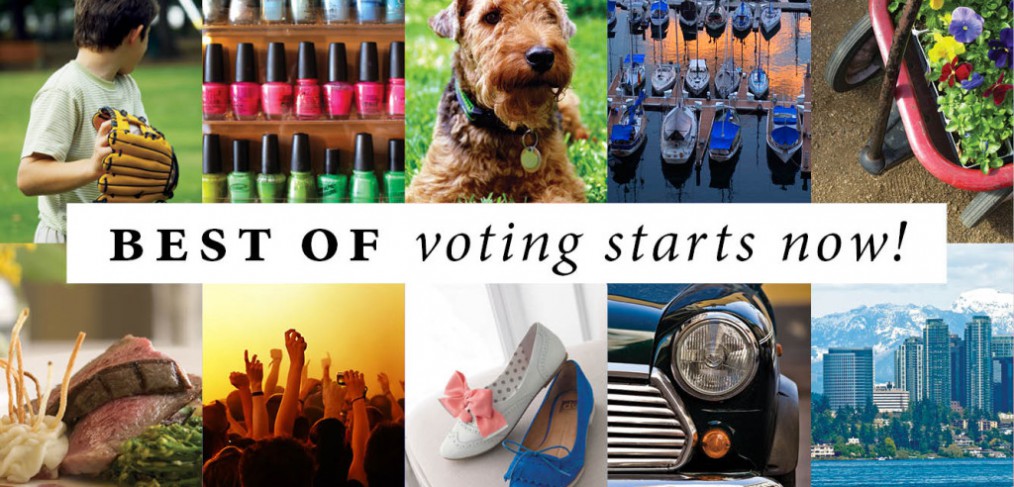 Best of 425 – Vote now!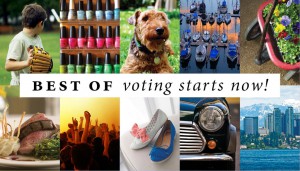 Photo courtesy of 425magazine.com
For all you Eastside residents, here's a friendly reminder for you to cast your vote now for the Best of 425 from 425 Magazine. Voting is open now, just click here and fill out your ballot before polling closes on March 8th! We're voting, are you?
Keep some of our amazing current and past clients in mind when casting your vote! This includes: Overlake Medical Center, the Charles Simonyi Fund for Arts and Sciences, The Museum of Flight, the Medic One Foundation, Gene Juarez and Medical Teams International.
Make your voice heard! Results will appear in the May/June issue of 425 Magazine.