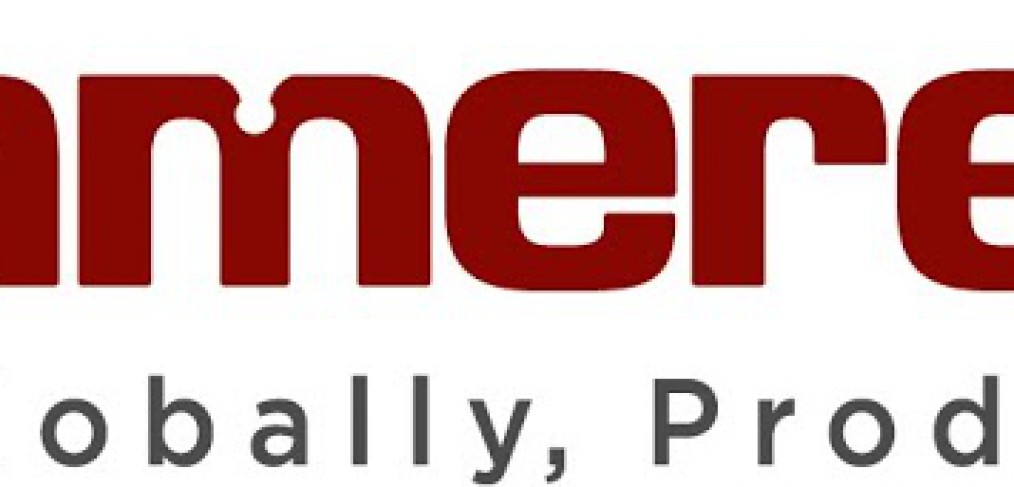 Cashmere Molding Incorporated gets a new look
Cashmere Molding Incorporated, an innovative and growing plastics molding company based in Woodinville, Wash., now has a new look. The plastics molder recently renovated the offices in its manufacturing plant and now has just unveiled a new company logo.

Cashmere Molding will also launch a brand new Web site in early April 2010.