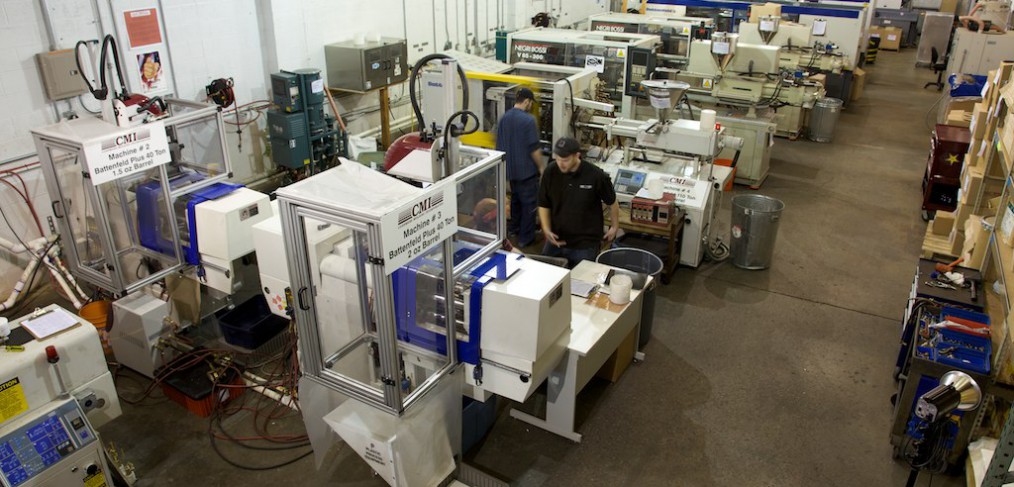 Cashmere Molding named 19th fastest growing private company in Washington state
Cashmere Molding has received recognition once again for its innovative business strategies and success in difficult economic times. The Puget Sound Business Journal ranked Cashmere Molding as the 19th fastest growing private company in Washington state. Cashmere was one of two manufacturing companies to make the list and the only plastic injection molding company to earn a spot. Cashmere was also one of a few companies featured and profiled in PSBJ's special publication.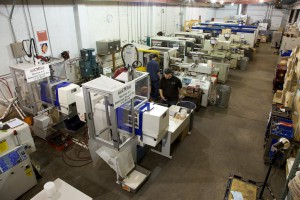 "Being recognized on this list is quite an accomplishment for our entire team here at Cashmere," said Greg Herlin, president and CEO of Cashmere Molding. "It is our unwavering commitment to providing competitive prices while maintaining our unmatched level of customer service that has enabled us to grow our business and create more manufacturing jobs here in Washington even during this struggling economy."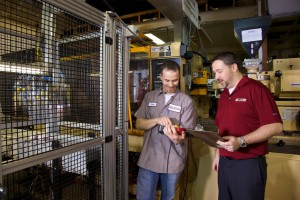 Cashmere Molding has seen an increase in sales by an average of 40 percent each year for the past five years. Even during the down economy last year, Cashmere was still able to increase sales by 31 percent. Cashmere has also been able to increase their number of molding machines, as well as hire seven new employees, all within the past year.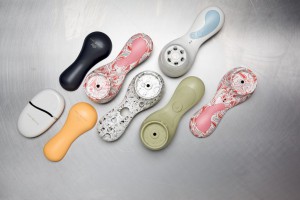 The Puget Sound Business Journal compiled a list of the top 100 Fastest-Growing Private Companies in the state. The list, released last week, identifies and recognizes companies that have shot to the top of their respective industries. To be eligible for the list, companies must be privately held and headquartered in Washington; have at least $500,000 in net revenue in 2007; show an overall growth from 2007 to 2009; and agree to have their CPA confirm their net operating revenues with the Puget Sound Business Journal.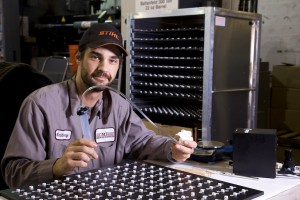 You can view the entire special publication here.
To read PSBJ's feature on Cashmere in the special publication, click here.