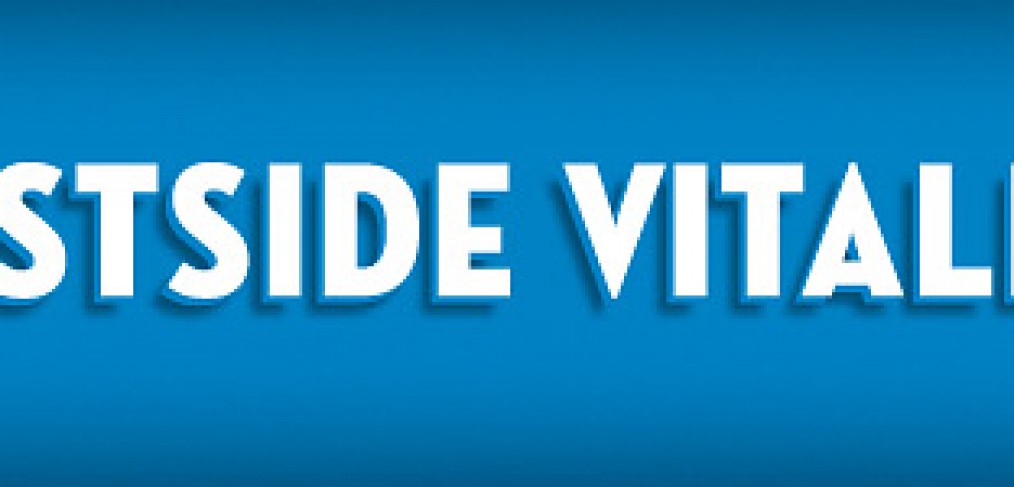 Eastside Vitality Health Month Launches in Kirkland This Weekend

A community health fair is taking place this upcoming Saturday, September 15th, at the Overlake Medical Clinic in Kirkland. This is the launch of Overlake Medical Center's Eastside Vitality Health Month; the first of three Eastside locations hosting the event. Guests can participate in FREE cholesterol, blood pressure, cardiac and diabetes screenings, and much more! Appointments are filling up quickly, but walk-in guests are always welcome during the event hours from 9 am until noon.
The second community health fair will be on September 22nd at Overlake Medical Clinics Redmond location. The final event will take place at Overlake's main campus in Bellevue on September 29th. All events are from 9 am until noon.