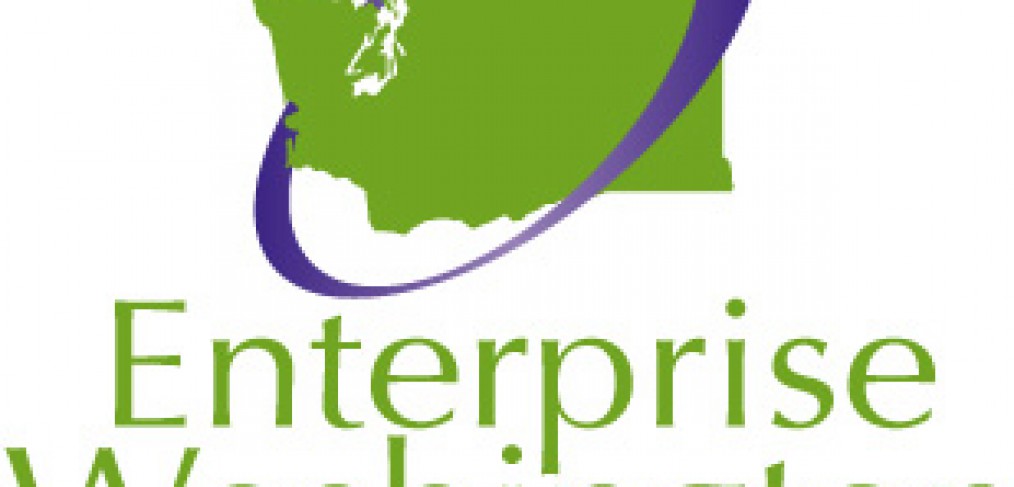 Enterprise Washington recognized for voter education and political outreach programs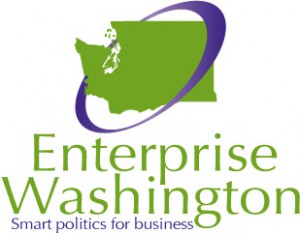 Enterprise Washington has received the STAR Award from the national business organization BIPAC for its efforts in engaging employees and voters in the public policy and elections processes in Washington state. The award recognizes Enterprise Washington for outstanding integration of grassroots programming in its statewide election efforts.
"We are extremely proud of G.R.O.W., the grassroots program we have built in Washington state, and it is a great honor to received this national award," said Erin McCallum, president of Enterprise Washington. "We look forward to continuing to improve the G.R.O.W. program, extending its reach and helping to elect even more business-friendly Democrat and Republican legislators in our state."
Enterprise Washington's G.R.O.W. program (Growing Roots for Our Workforce) communicated with more than 350,000 individuals in Washington state during 2009-10. The program, part of BIPAC's national Prosperity Project network, focuses on the direct impact that public policy and politics have on jobs and economic growth. It allows individuals to make a difference in their own prosperity by becoming more informed about those issues and taking actions that are in their own best interest.
The information shared via the G.R.O.W. program can be found at www.growwa.com.
"The programs and activities undertaken by Enterprise Washington have a very positive impact on the economy and job creation in Washington state," said Gregory Casey, President and CEO of BIPAC. "The national business community understands the hard work and thoughtful leadership that makes such efforts possible, and we are pleased to recognize these examples from one of the very best and most effective grassroots and issue education initiatives in the country."

While voter interest remains steady, understanding of economic issues still lags. Enterprise Washington's G.R.O.W. program and the Prosperity Project as a whole are designed to help bridge that gap effectively and provide individuals with useful information when making important decisions. Rather than telling people how to vote, it arms them with valid data to help them reach informed opinions of their own.