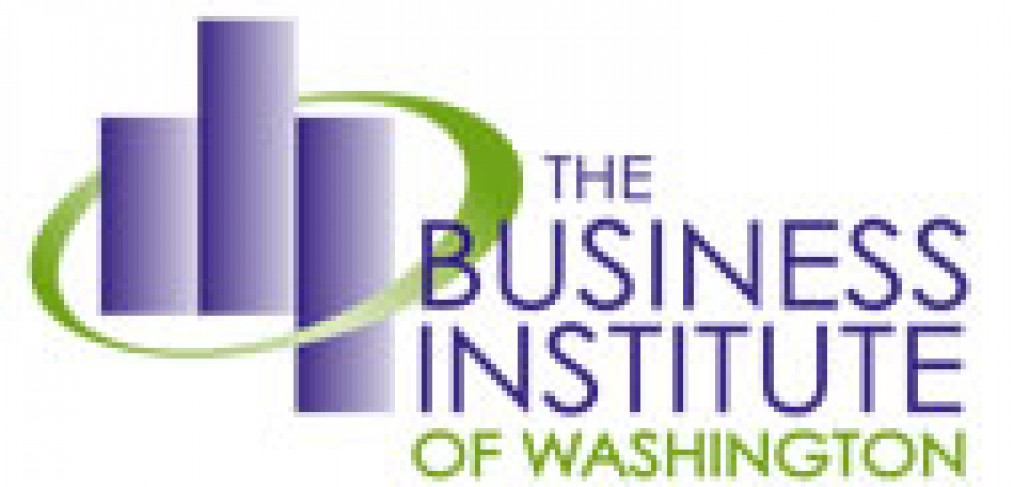 Erin McCallum of Enterprise Washington, Business Institute of Washington, featured in Seattle Times, Snoqualmie Valley Record and Bothell-Kenmore Reporter
Erin McCallum, president of both Enterprise Washington and the Business Institute of Washington, was featured in several newspapers over the last week including the Seattle Times. Below is an exerpt from the Seattle Times article and links to columns in the Snoqualmie Valley Record and the Bothell-Kenmore Reporter.
From the Seattle Times: Washington's all-important primary election is here. With ballots in Washington state homes, voters are deciding on races for Congress, governor and other statewide offices. With a 46 percent projected voter turnout, this primary election is important for our state's future.
While the presidential and gubernatorial elections capture headlines, the critical races that really impact our lives are those for Washington state Legislature. It is a crowded field of candidates and challenging to navigate.
The top-two primary is Tuesday. Now is the time to become informed.
Based on the responses we heard in three recent, in-depth focus-group discussions we held with independent voters, Washingtonians are fed up with the status quo. The first focus group comprised women in North King and South Snohomish counties. The second focused on communities of color in south King and north Pierce counties and the third focus group consisted of men and women, ages 25-45 in East King County… To read more from the Seattle Times head here.
To read the OpEd from the Snoqualmie Valley Record go here.
And finally, to read the piece in the Bothell-Kenmore Reporter visit here.